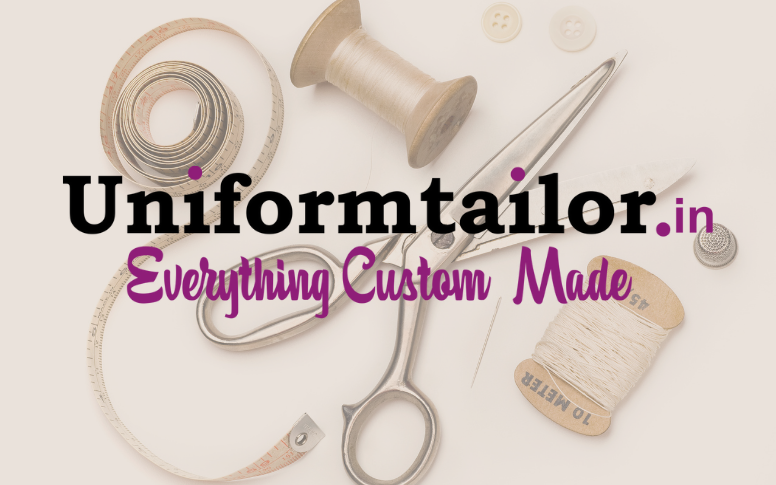 Whether you are in the military, in the police force, or in a corporate office, uniforms are an important part of your job. They signify who you are and what you do. Problems arise when they don't fit properly. Improperly fitting uniforms can cause distraction, discomfort, and even safety issues. Here are 6 reasons why you need Uniform Tailor to keep your clothes looking sharp.
Uniforms Keep You Distinctive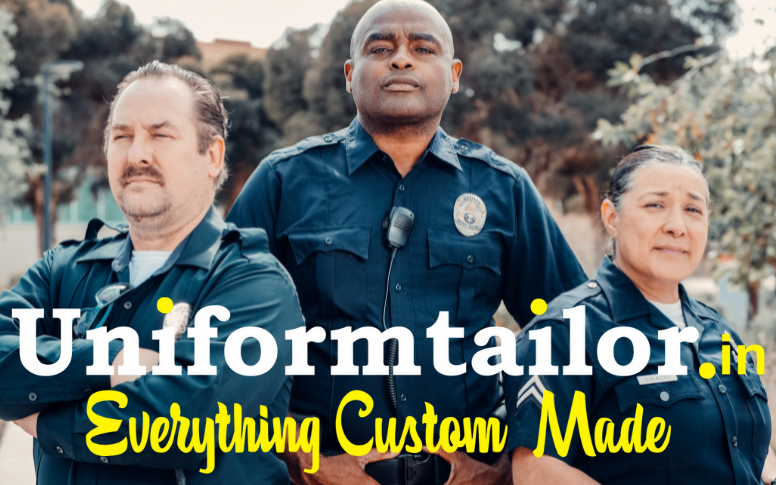 Uniforms are a powerful symbol to those around you. They let people know what you do and where you work. The uniform is also an important part of the identity of your company, which can be seen as it helps create a culture and atmosphere that individuals want to be part of. When choosing a uniform for yourself or your organization, there are many factors such as: –
What type of industry does this business operate in?
How much time will employees spend at work each day?
Will they have any special requirements (e.g., wearing uniforms outside)?
If your clothes are uncomfortable or improperly fitted, you might want to consider Uniform Tailor. They can customize your uniforms according to your needs so get the perfect fit. They will also provide you with a range of colors and fabrics that are available for purchase, as well as custom embroidery services if needed. Uniform tailors offer competitive prices on all their products which include blazers, shirts, trousers, coats and jackets.
You Get More from What You Have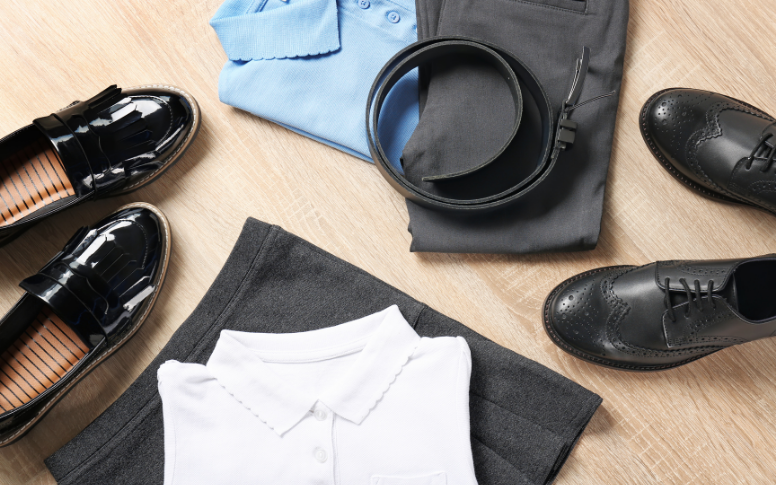 Do your clothes look like they are about to fall off? Maybe you need a tailor.
An ill-fitting uniform can be embarrassing and distracting. No one wants their pants-dropping or their shirt riding up while they're trying to work. An experienced tailor will take in your clothes and ensure they fit properly so that you get the most from what you have.
Uniform tailor is a great place to find quality clothing for any industry, and they also offer custom services like embroidery & printing! They have everything you need at one place so that you can SHOP without having to go anywhere else.
Uniforms Last Longer
Let the tailored uniforms from Uniform Tailor Last Longer take care of your employee uniform needs. With options to match different seasons, our tailor uniforms are designed for comfort and durability with wrinkle-free fabric and a variety of colors. We offer both winter and summer versions of our uniforms so you'll have the option to wear them year-round.
Uniforms For All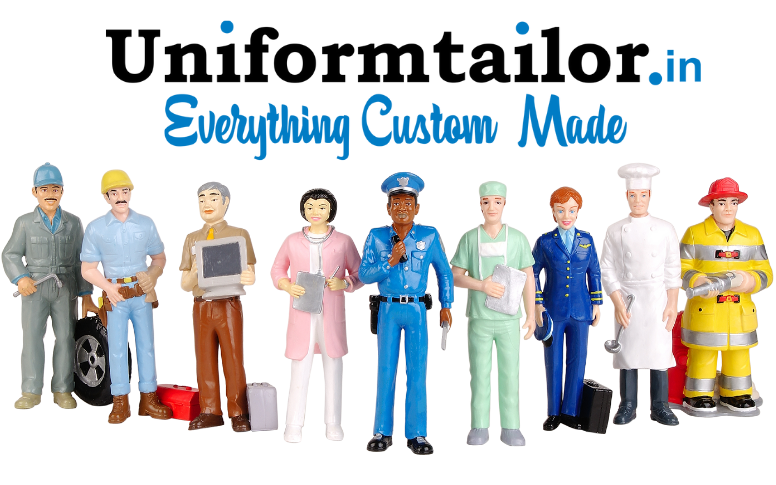 In most cases, people wear uniforms to signal to others what they do for a living. From military personnel to security officers, or even business professionals, uniforms are important for everyday life. In the case of the military, it is difficult to complete a mission if you can't tell who is on your team.
This is why an expert tailor who specializes in uniform tailoring services is essential. Uniform Tailor provides uniforms for every industry, from construction to the medical field. They offer a wide range of styles and colors in order to accommodate any preference or need you may have. Their prices are competitive with other uniform companies as well, so if you're looking for an affordable option that meets your needs perfectly then Uniform Tailor is where it's at!
Their size charts make sure that every piece fits correctly—from your shoes and shirt to your coat and hat. The right tailor will understand what materials & accessories need to be used for specific uniforms and what modifications need to be made.
Uniforms Fit Better
Your clothes should not only look good but they should also be comfortable. It is a waste of time and money to have a uniform that does not fit properly. When clothes are too tight or too loose, it can cause safety issues because it may constrict or obstruct movement.
Uniforms should fit snugly to the body without being too tight to restrict movement. In addition, the fabric should not be so tight that it causes pressure points. Uniform tailor will help you find a perfect custom-made fit for your professional clothes while helping you save money in the process!
Customized Uniforms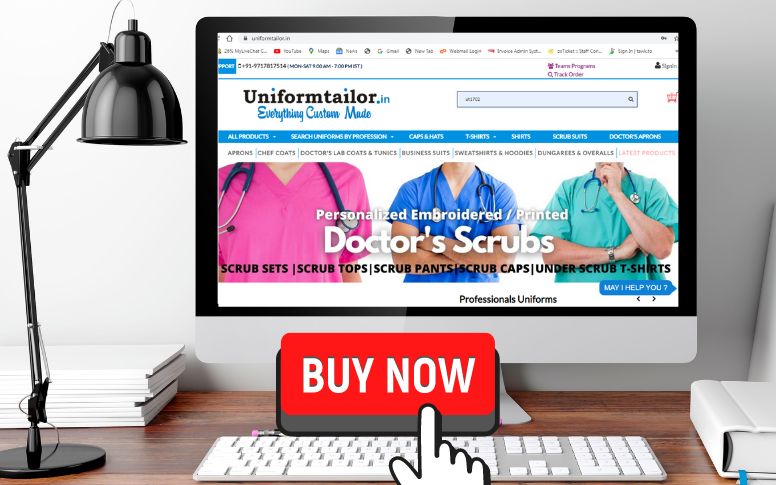 Customizing and creating your own workwear that you can wear with pride. Uniforms are not just a business dress, they're also part of what makes us who we are. We offer the best in custom-made clothing for every industry as well as our latest styles of corporate apparel to meet all needs from office attire to casual weekend wear.
Uniforms are often tailored with specific needs in mind, like different cuts for men and women or for different seasons. Tailors will also take into account the type of fabric used in the design of the clothing. For example, they might use stretchy fabric in a pair of pants if they know that person has issues with mobility in their legs.
Some uniforms are also made thicker for cold weather months or thinner for warmer months. This type of customization is very helpful for people who work in extreme climates all year long.
Our goal is to make it easy for you to find the perfect uniform that suits your needs.