Your company's image is the first thing your customers will see. So you want to make sure it's a good one! One way to do so is through a customized business uniform.
A custom-made uniform not only helps your employees take pride in their appearance, but it also serves as a representation of your company's image. In this article, we discuss the benefits of customized uniforms and how to go about choosing them for your employees.
The Importance of a Business Uniform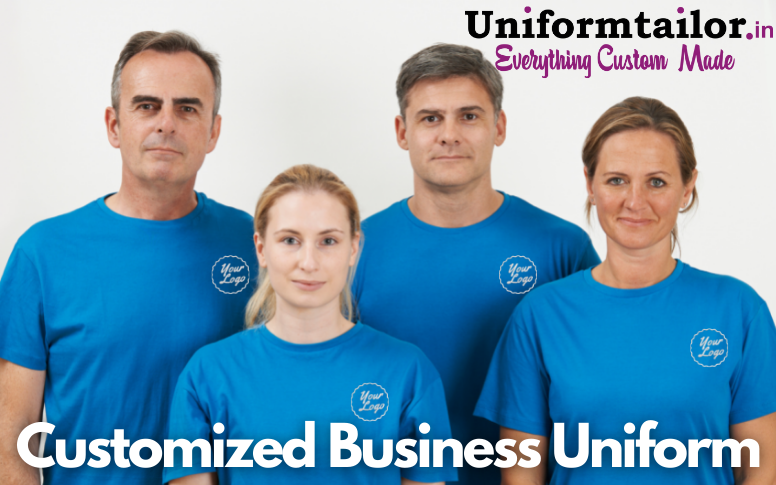 A business uniform is one of the most important aspects in establishing an official image. It should be crisp, neat, and professional-looking to make employees look more like they are part of a team rather than just another worker. Their uniforms also help them feel more confident about their job which will lead to higher productivity rates and better customer service.
It can also help you establish a clear identity for your business. For example, a doctor's uniform might feature a white lab coat and a stethoscope. However, in this post, we will focus on customizing uniforms for businesses in the retail industry.
Customized uniforms have many benefits for both employees and employers:
–Reduces staff turnover: Ensures that all staff members maintain an identical appearance increases morale and decreases staff turnover.
–Removes the need to buy new clothes: Your staff members will not need to purchase new clothes or spend time finding an outfit that matches their work attire. This saves them time and energy not only during their work hours but also outside of work hours (i.e., weekends).
–Makes it easier to identify employees: Employees with customized uniforms make it easier to identify who is working at your store or organization at any given time because they all wear the same thing. This makes life easier not just for customers but also for coworkers who may need assistance from other employees while working in the organization.
What to Consider When Choosing a Corporate Uniform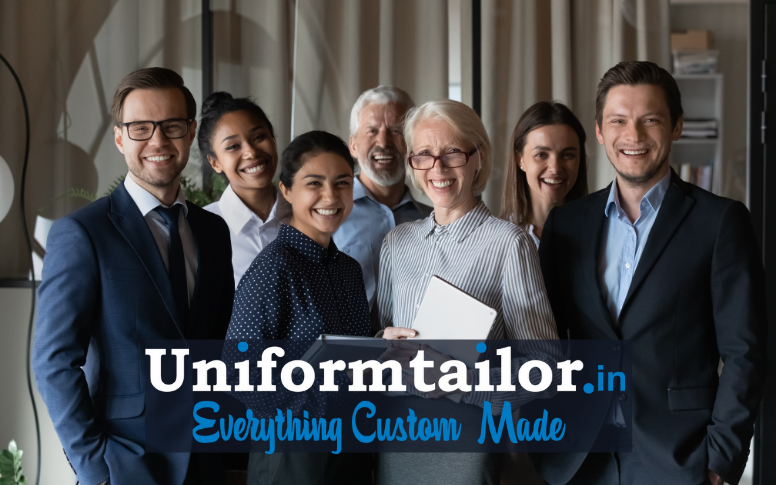 One of the most important things to consider when choosing a corporate uniform is its color. Color has the power to evoke different moods and emotions. For example, some colors such as red or pink may elicit excitement, while blue may signify tranquility.
Blue is one color you may want to avoid for your company's uniform because it signifies tranquility and peace, which can conflict with your company's more competitive nature.
Another thing to think about is the type of fabric you want for your customized uniforms. You'll want to make sure that they're comfortable and durable so that they can withstand use through many washings.
If you're looking for a corporate uniform that will last for years, cotton Twill, polyester/cotton Twill, or lightweight 100% cotton are all good options. If you need an even lighter weight garment than those fabrics offer, consider Polyester Poplin or Polyester Oxford.
Tips for Creating Your Own Company Uniform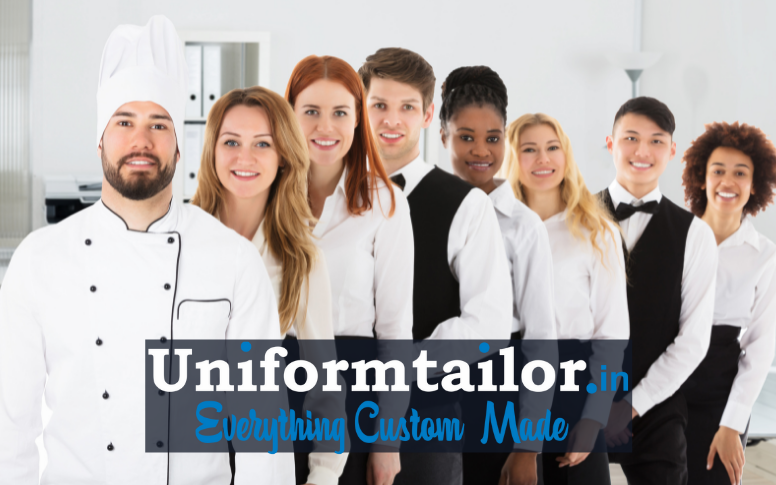 If you want to create your company's own uniforms, you'll need to take into account the following factors:
-What kind of industry are you in?
-What is your company's vision?
-Who is your audience?
-How do you want employees to feel while wearing the uniform?
-How often will they wear it?
-Where will they wear it?
-Is there a specific color scheme for the uniforms?
-Do you want embroidery on the uniforms?
If you're looking for customized business uniforms, Uniform Tailor is the place. You can purchase business uniforms that suit your needs and preferences from Uniform Tailor.