Uniforms play a vital role in defining the image of a business. They are not only a reflection of the company's values and culture but also contribute to the overall branding and marketing efforts. As a business owner, you need to ensure that your team's attire reflects the professionalism and integrity of your organization. This is where Uniform Tailor comes in. Uniform Tailor is a leading provider of custom-made uniforms for businesses in various industries. In this blog, we will discuss how Uniform Tailor can help you create professional business uniforms that align with your brand's identity.
Customization Options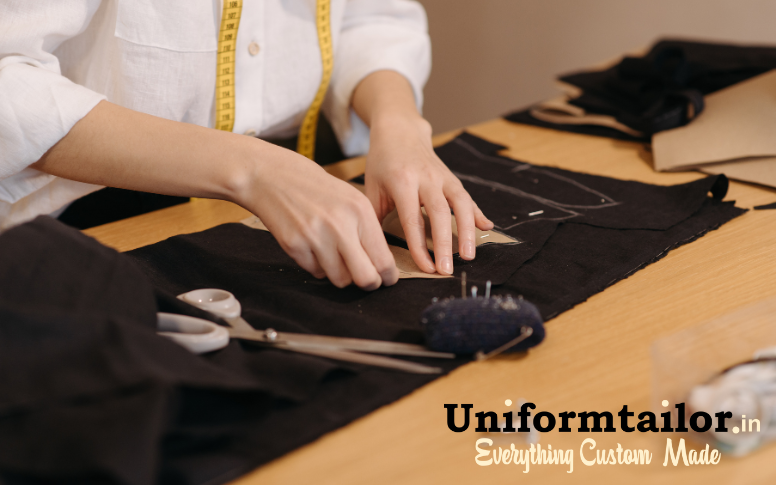 At Uniform Tailor we offer a wide range of customization options to suit your business's specific needs. You can choose from a variety of colors, styles, and fabrics to create a uniform that aligns with your brand's image. Whether you want a classic or modern look, Uniform Tailor can provide you with a uniform that matches your vision. You can also add your company logo or any other branding elements to your uniform to enhance your brand's visibility.
Quality Materials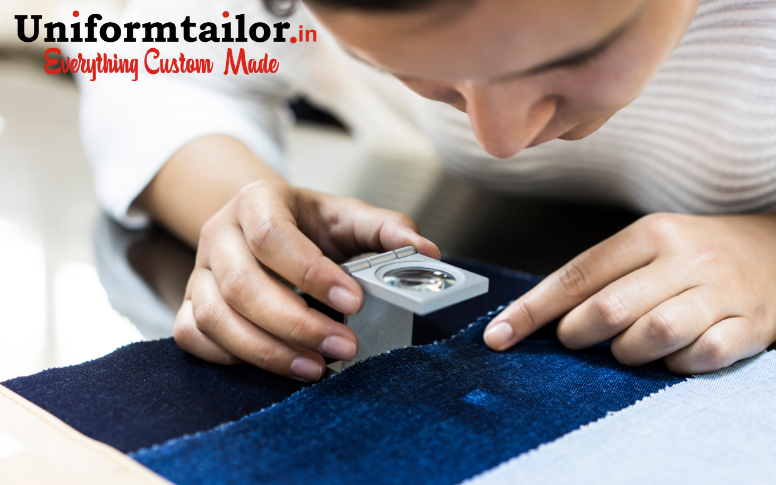 At Uniform Tailor, we use only high-quality materials to ensure that your uniforms look great and last long. Our team of expert tailors pays attention to every detail and uses the latest techniques to create uniforms that are comfortable and durable. We understand that business uniforms are an investment, and we want to ensure that you get the best value for your money.
Timely Delivery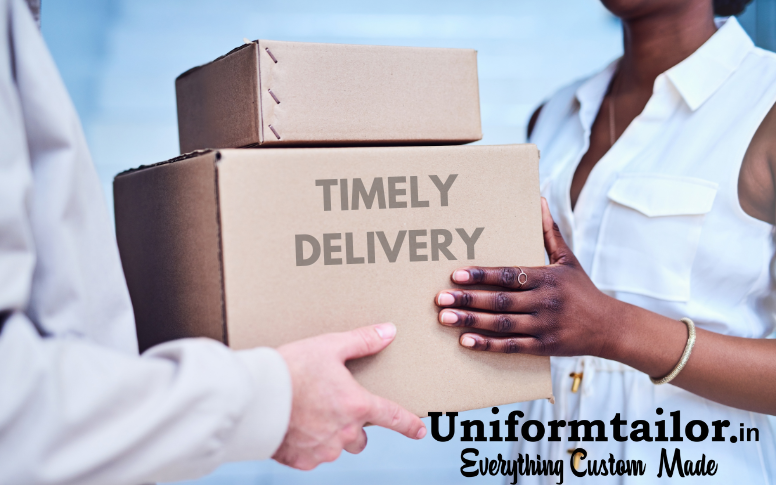 We understand the importance of timely delivery and strive to deliver your uniforms within the agreed-upon timeframe. Our team works efficiently to ensure that your uniforms are ready when you need them. We also provide regular updates on the progress of your order, so you can track its status and plan accordingly.
Competitive Pricing
Uniform Tailor offers competitive pricing without compromising on the quality of our products or services. We believe that every business, regardless of its size or budget, should have access to high-quality uniforms. Our pricing is transparent, and there are no hidden costs, so you can make an informed decision.
Customer Satisfaction Guarantee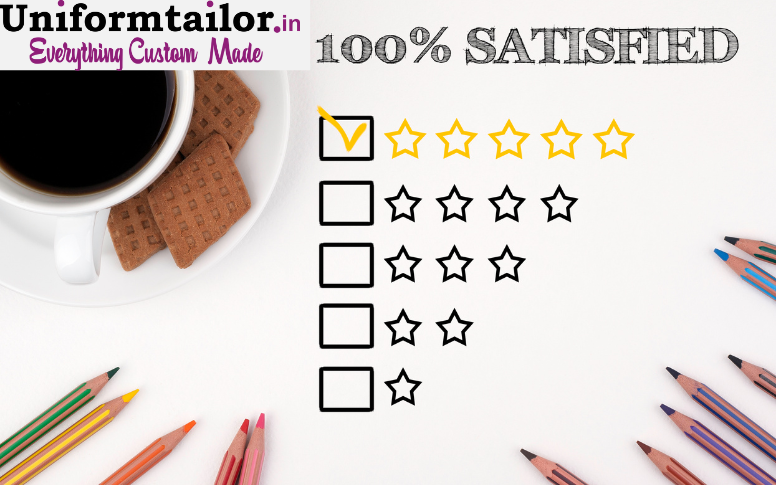 At Uniform Tailor, customer satisfaction is our top priority. We strive to provide excellent service and ensure that our customers are happy with their uniforms. If you're not satisfied with your order, we'll work with you to make it right. We value your feedback and take it seriously to improve our services continually.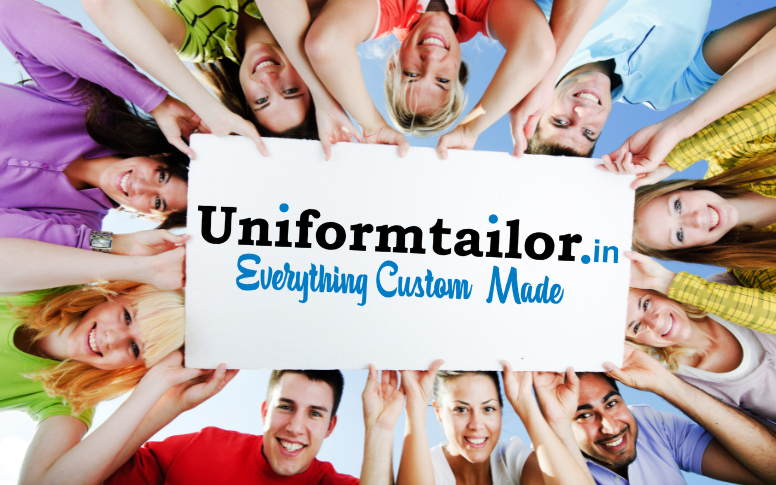 Uniform Tailor can help you create professional business uniforms that reflect your brand's identity and values. We offer a wide range of customization options, use high-quality materials, deliver your order timely, offer competitive pricing, and provide a customer satisfaction guarantee. Contact us today to get started on creating your custom-made uniforms.