The world is changing quickly, and the workplace is not exempt from these changes. With more people working remotely and employees having more control over their work environment, it's important to be aware of how to create a successful work culture. One way that your company can tailor processes to suit its modern workforce is by offering personalized uniforms. Here are some ways you can ensure your company's success with personalized uniforms.
Personalized Uniforms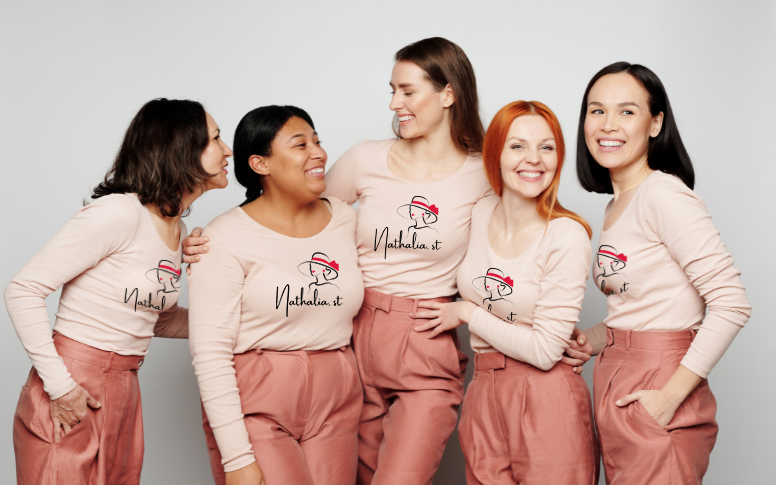 Personalized uniforms allow for a greater likelihood of success. These can be based on the individual's current goals, interests, and desires. They are typically made to match their personality or appearance while encouraging productivity at all times in the workplace, they create a sense of uniformity which helps establish an identity that is synonymous with corporate culture Once employees have personalized workwear, it will make them feel more comfortable whenever they need to step into any new task. Furthermore, as soon as someone walks through your door wearing one of your custom-made garments. You'll know how motivated and focused they are!
It's a great way to create a unique brand identity. By offering personalized uniforms, your company will be able to set itself apart from others by offering an original and creative way of dressing its employees that people will appreciate.
Company Culture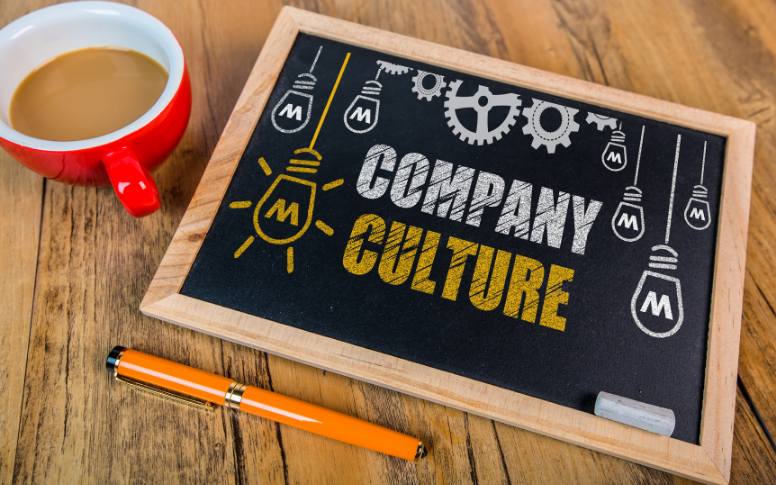 Some companies may have a culture that values individuality, whereas others might prefer to standardize processes for efficiency. In order to create a successful work environment, it's important that your company is able to meet the needs of its employees and employees are able to help themselves succeed. If your company has a more individualistic culture, personalized uniforms can help encourage creativity and self-expression. When employees feel like they're able to express themselves through their uniform, they'll be more likely to want to put in the extra effort required to do their job well. Personalized uniforms help to create a professional feeling. For example, a personalized chef uniform helps the chef in their work and also makes them feel like they are working under an important role model.
Benefits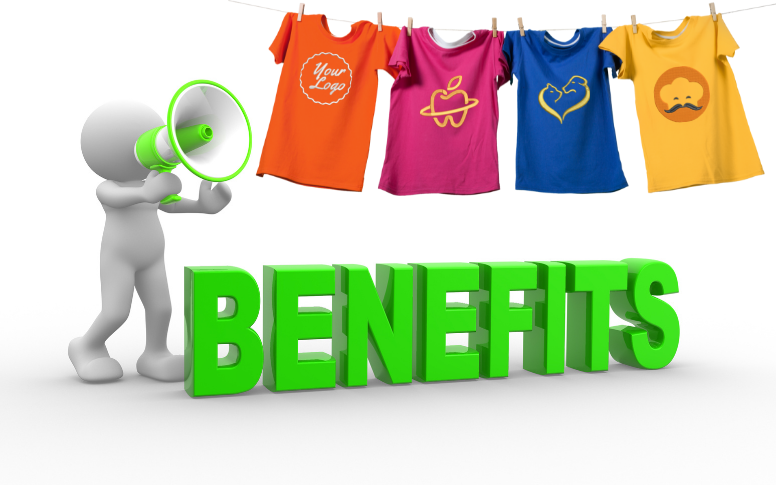 Personalized uniforms are a great way to boost morale in the workplace and make employees feel like they have a voice. You can create a workwear company that your employees love by offering unique designs. Colors that reflect the office culture. Personalized t-shirts for success can be given to your employees or customers as a way of reinforcing their role in the company. By showing employees that you care about them, you will build trust and loyalty that will lead to success. This is because personalized apparel increases employee engagement. So team members will be more likely to participate in activities like corporate outings and training sessions. People will also like to stay at their jobs for longer periods of time if they feel appreciated for their contributions.
New Uniform System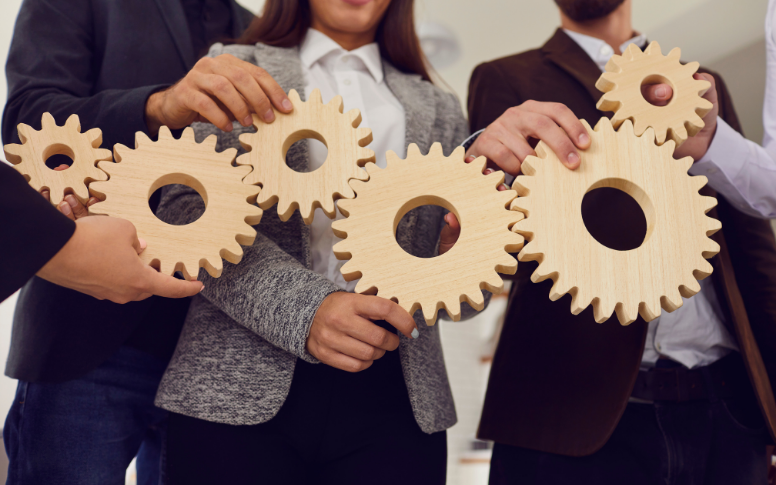 Creating a new uniform system is an important step to take when developing personalized uniforms. It is important that you develop a process for creating and implementing new uniforms. So that your company can stay on top of trends. You should also create a system for manufacturing, distributing, and trying out different uniforms to determine which works best for your company. In this way, you'll be able to avoid spending too much time or money on uniforms that don't suit your company's needs.
After you have developed a process for creating and implementing new uniforms in your company. You should implement those changes into your production schedule. By doing these two things simultaneously, you'll be able to see the impact of the changes quickly. Before investing too much in uniforms that may not work out well for your company.
Successful Uniform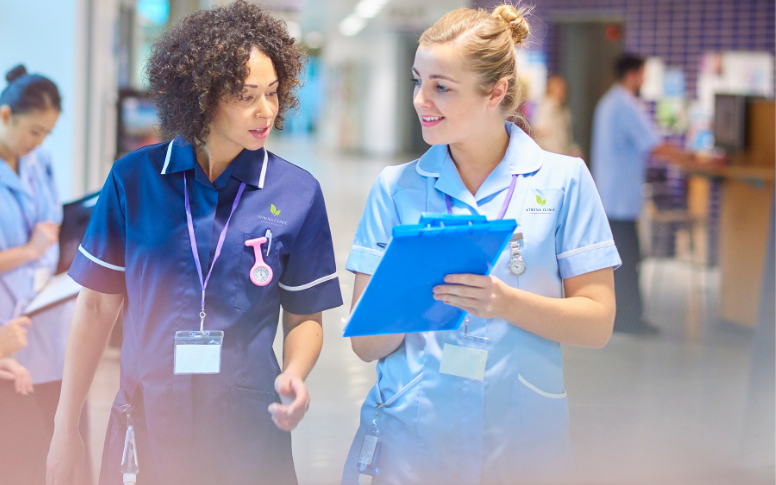 You can't get employees to love your company if they don't feel comfortable. A successful uniform establishes a sense of community and helps employees feel like their opinions matter. When you are able to create a uniform that reflects the needs of your employees as well as the needs of your customers, you're doing yourself a favor. For example, if your company does a lot of work with people in the nursing industry. Make sure that the uniforms for nurses include pockets for pens. This way nurses can keep their hands free to engage with patients and have an easier time documenting this process.
Another thing that makes a successful uniform is customization options. If you offer your employees enough customization options, they will feel like they have agency over their uniforms. They will also feel comfortable wearing their uniforms in any environment outside of work because it's more than just a shirt and pants — it's something personal to them too!
Factors of Success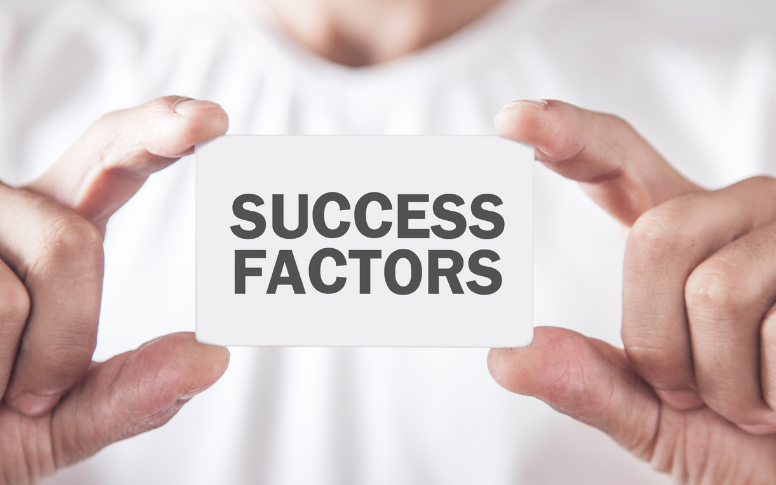 Success with personalized uniforms can be achieved through proper planning. Your company should evaluate the needs of your employees, consider costs, and understand the benefits that these uniforms offer. It is important to note that not all companies will see success with a personalized uniform. So it's best to take into account these factors before investing any time or money into this process.
Where to Buy Personalized Uniforms?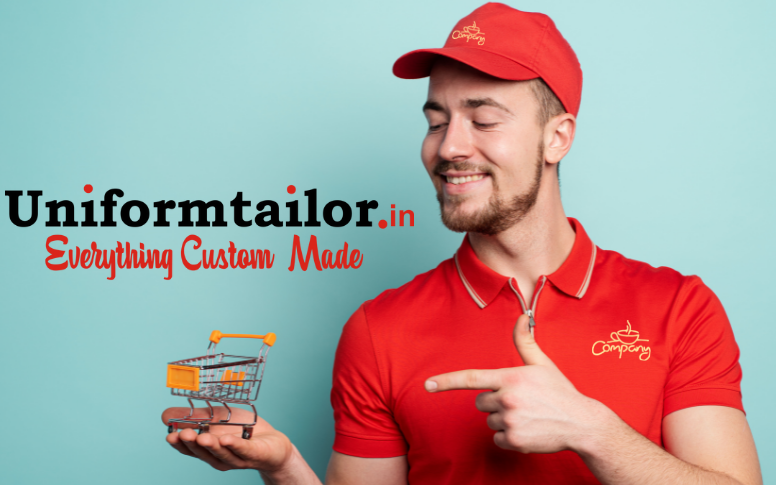 If you are looking for a place where you can buy uniforms, then look no further than Uniform Tailor. They offer personalized apparel with different styles and colors as well as accessories like hats and shoes so customers can customize their own uniforms. From corporate attire and lab coats to on-the-job coveralls and medical scrubs – we make the perfect one-stop-shop! A huge selection of work apparel is sure to have something that suits your needs without a second thought