Business attire is not just about what you wear to the office. It's about creating a professional and polished image. To be successful in your career, you need to make sure that your clothing fits all the criteria of what you are looking for in a business outfit. It is important to remember that trends are constantly changing, so the best way to stay on top of fashion is to keep up with the latest styles. Here are some trends that will be big in 2022 for business attire.
Business Attire Trends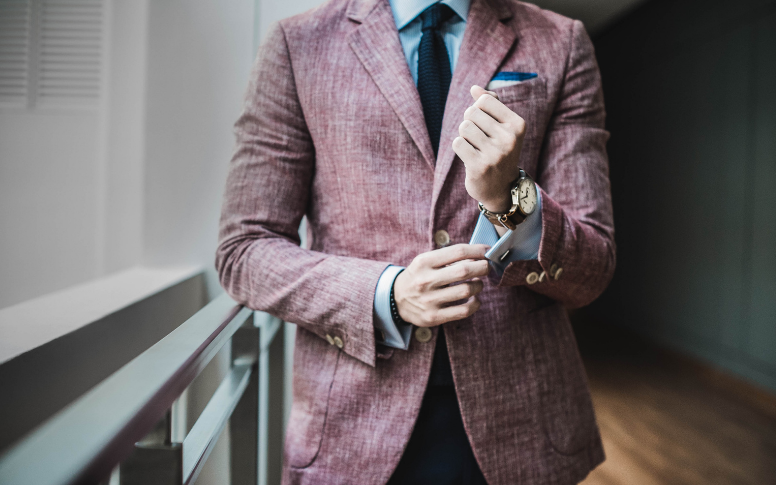 In 2022, business attire trends will be focused on sleek and clean lines with a focus on versatility. Business Logo apparel is evolving to accommodate the needs of today's modern professionals as well as those who are looking for an elegant yet functional workwear option. The shift towards minimalism in fashion has led to a new era of tailored clothing that offers unique style options without sacrificing quality or comfortability.
Elements of Style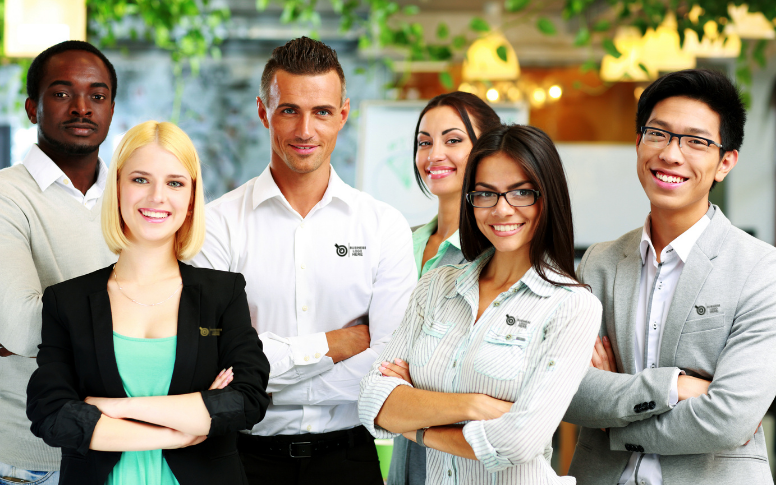 Good style is the best accessory you can have in your wardrobe. Clothes should be flattering, but appropriate for your profession or situation at hand. The following are guidelines to help you achieve a professional look:
Symmetric lines are very popular in the business world. This trend is characterized by vertical and horizontal lines that align with each other. These lines can be found on shirts, blouses, and pants or skirts.
Neutral colors are still popular in business attire for 2022. You may not want to rely on neutral colors heavily because they will go out of style quickly.
In professional settings, business attire should be as conservative and appropriate as possible.
Business suits are always best: they're versatile, go with almost every outfit you own.
Dresses, if this more full coverage look works better given what kind of work environment you have been placed into.
Zip-front jackets are back! These jackets have a single zipper at the front which helps them look sleek and modern. The zip-front jacket is perfect for any occasion as you can wear it with just about anything.
Trends in Colors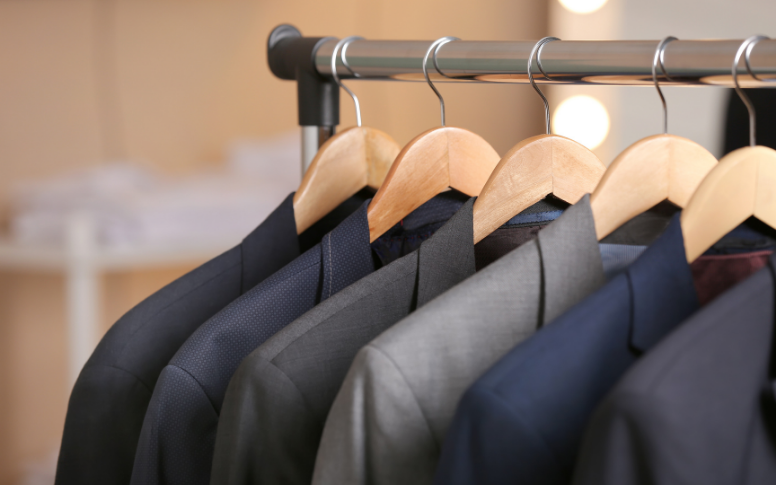 The colors in business attire are changing, and just as often as the trends themselves. As designers incorporate more natural hues into their work. They're creating a network of subtle colors that are giving way to more modern ways of dressing for the office. Keep in mind this guide when choosing your next outfit. Choose soft colors which complement each other's tones while staying calm with minimal contrast between them.
Casual Business Attire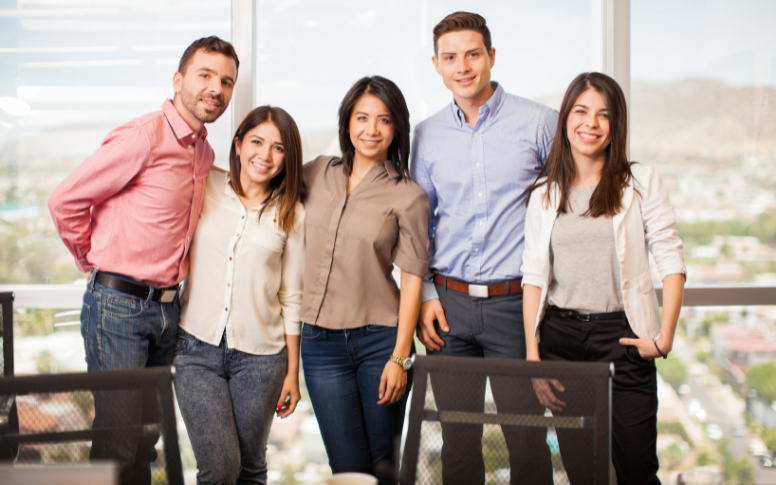 Casual business attire is a trend that will continue to be popular in the future. This style is usually associated with less formality and more comfort. The dress code of an office varies depending on the industry. For example, some industries may require suits while others may only require khakis and polos with collared shirts. However, there are many exceptions to this rule due to cultural differences in different countries around the world.
Fitting Guidelines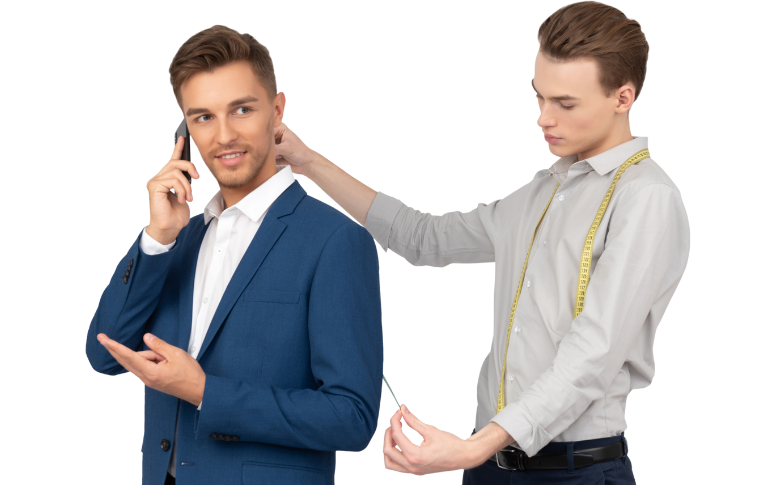 Fit is an important part of how you project your image. That's why it's important to follow the latest trends in business attire for 2022. Look at the current trends and find out what styles are trending. Then, find a way to incorporate those styles into your look. For example, if there is a trend for wide-legged pants, you might want to consider wearing a pair of black wide-legged pants with a blazer or a dress without sleeves that has a high waistline. You could also wear a crop top under your blazer or dress, which would give you an edgy and modern look.
The first thing to do before purchasing new clothes is to determine how much cloth fits on each side of your body. Depending on the size of your thighs, you may need to purchase pants with extra material on the sides so that they can be folded over onto the tights underneath.
Look Unique from others at Uniform Tailor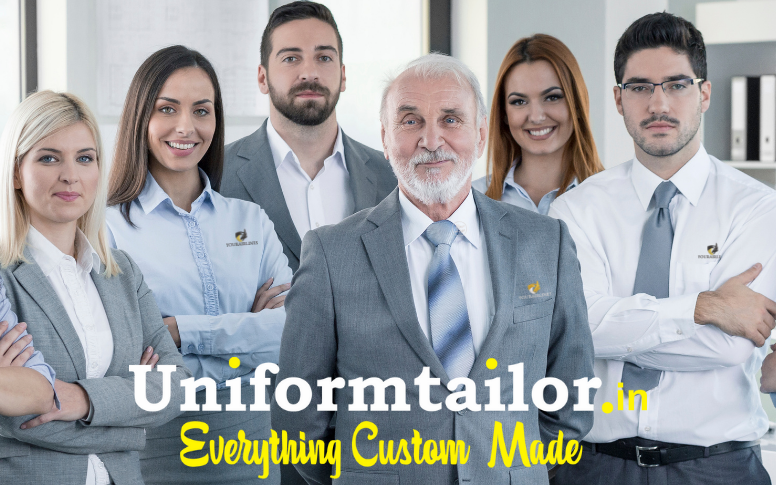 One of the most important trends for business attire in 2022 is to look unique from others at Uniform Tailor. In today's society, uniformity is not the desired style trend. This means that you will be able to stand out if you dress uniquely and make your own statement with your company. At Uniform Tailor, we are committed to providing our customers with high-quality logo embroidered outfits and designs. We offer many different styles to choose from, so you won't have to worry about whether or not your outfit matches the latest trends in business attire for 2022. Just let us know what style you want and we will make sure that it looks unique from others at Uniform Tailor.