If you're in the market for a new logo, it's not just about what makes your company stand out. It's equally important to consider how brand logos are to be worn. Stitch logo uniforms are part of your brand and should reflect that as well. From marketing materials to promotional materials, your logo needs to be on it at all times. Whether you're trying to reach potential customers or employees, having stitch logo uniforms that everyone wears will create a sense of belonging and build trust amongst employees and customers alike. Here are some ways you can incorporate uniforms into your business!
What is Stitch Logo Uniforms?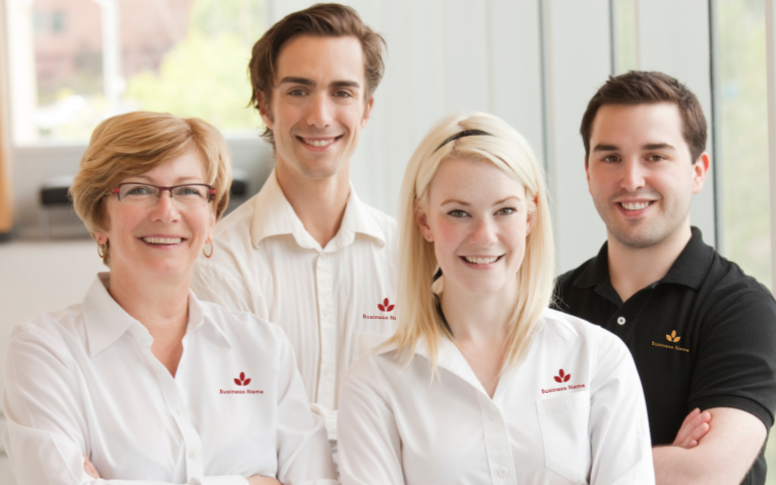 Stitch logo uniforms are a style of clothing worn by employees, managers, and customers that reflects the company's brand. It differs from casual wear because it's often more formal with official logos, brands, and symbols printed on their clothes. Logo uniforms are most often used for marketing purposes to create a sense of belonging. As well as to get potential customers to feel a sense of security or trust. Additionally, uniforms are often paired with a company shirt or can be purchased separately. Moreover, the most common logo uniforms are polo shirts, t-shirts, and sweatshirts.
How to Create ?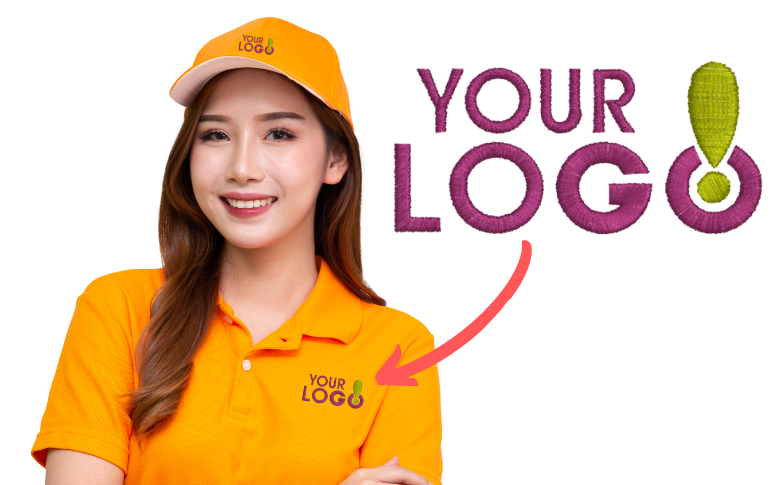 Design logo in such a way that it can be reproduce in many different ways. Remember, if you're creating your company's uniform design, make sure the pattern is something you can reproduce easily! This means the design needs to be able to work on marketing materials, promotional materials, apparel, and even signage. If you want a logo uniform for your team members, try designing a one-piece t-shirt. If you want to wear something different every day, consider creating a shirt with an individualized slogan or saying. The options are endless!
Four Things to Consider.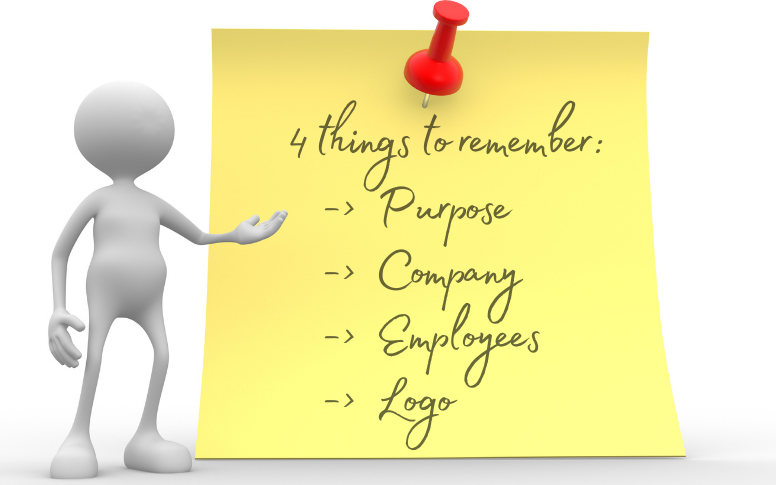 Whenever you spend a lot of time and money on designing your logo uniform, hence consider these four things:
1. What is the purpose of your logo?
2. What size is your company?
3. How many employees do you have?
4. Embroidery stitch Logo/ Print Logo?