Designing your own scrubs with Uniformtailor.in is a great way to express yourself and show off your creativity. Scrubs are a symbol of your profession, so it only makes sense that you want to wear something that shows who you are. It's also a way for you to make lasting memories with people who wear the same uniforms as you.
Why Design Your Own Scrubs?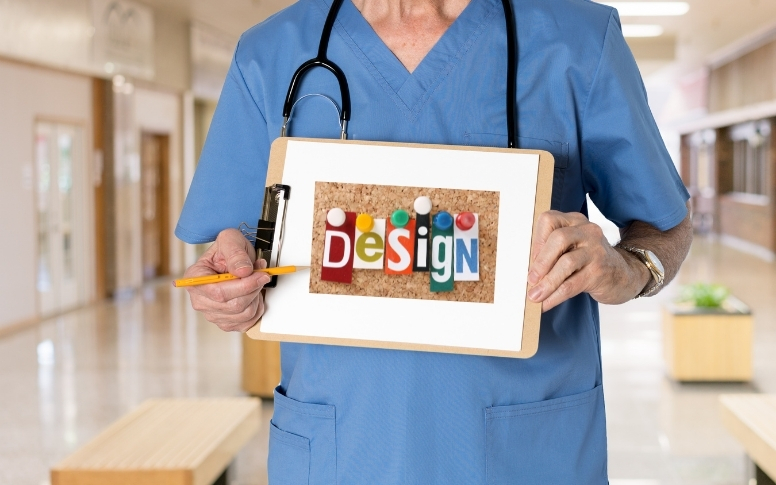 If you want to express yourself, why not try designing your own scrubs? If you make a few modifications, you can customize them so much. You can create a dream team of sorts. At the end of the day, that's all we want to make the day-to-day a little easier. Create a look that will inspire you. Your coworkers will start to see that you're capable and want to join your team. They can get inspired by the best part – your design. Learn new things. Studies show that people who are creative, curious, and extroverted tend to earn more. So by learning how to create your own scrubs, you'll be able to gain more work experience and make your career move along at a faster pace. Take some pride in the work that you do and design a suit that you'll be proud to wear every day.
What are the Benefits of Customized Scrubs?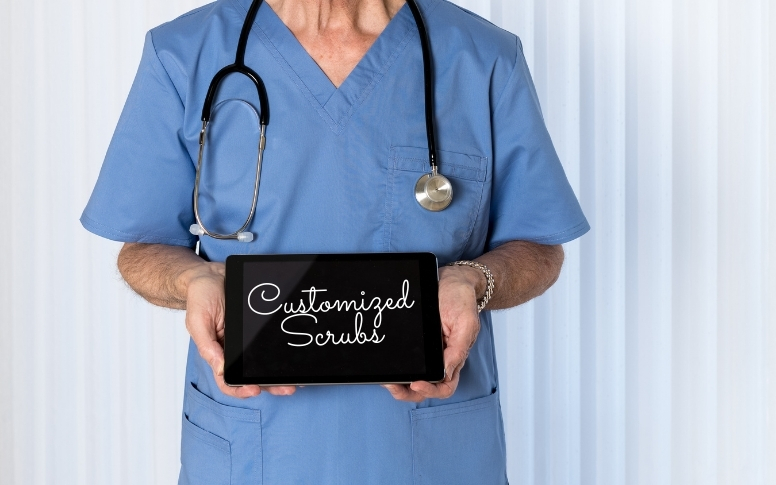 Well, there are many perks to designing your own scrubs, and these are the main ones: It's a great way to stand out as a doctor. Scrubs are normally uniform, the only difference is the color. But that doesn't mean there isn't room for individuality, and customizing your scrubs can let your personality show. You can put your most artistic and creative touch into the design. In addition, you'll be able to make your own decisions about what goes in the design, so it will be yours and yours only. You'll be able to show off your artistic and design sense. Scrubs are meant to last for years, so why would you want to replace them? You'll have a lifetime of memories from your scrubs and be able to pass them down to your own children, or someone else if you die.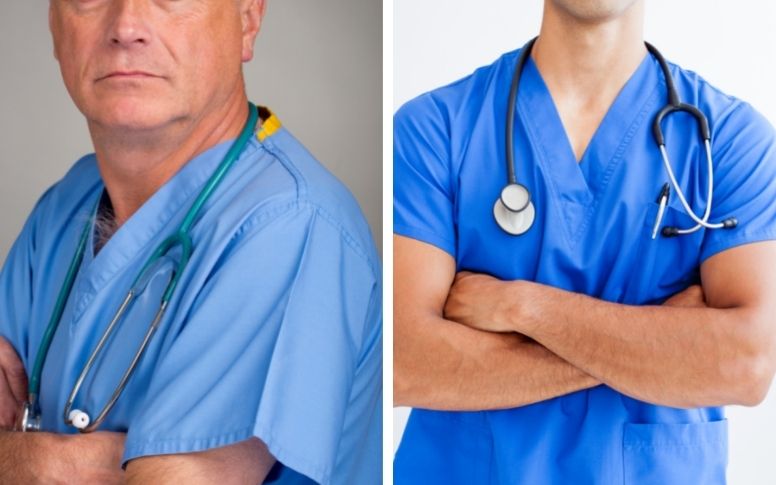 First, let's get into the creative process of designing your own scrubs. Now, custom scrubs are more costly than mass-produced scrubs. However, there are many great resources that can assist you in finding great bargains. Determine What You'd Like to Buy Before you start buying your own custom scrubs, make sure that you know what you are looking for. In order to have a long-term, custom-made experience with a specific fabric and design, you'll need to know what you are comfortable with.
Generally, you want to have the best quality that fits your body perfectly. You also want to get the right size for you and your closet. Customizing your scrubs with UniformTailor.in is easy, affordable, and convenient. You will experience the best customer service and fast turnaround times when you order scrubs from us. Our expert team of designers is here to answer any questions you may have about designing your own custom scrub tops and pants.
Personalize Scrubs with Uniform Tailor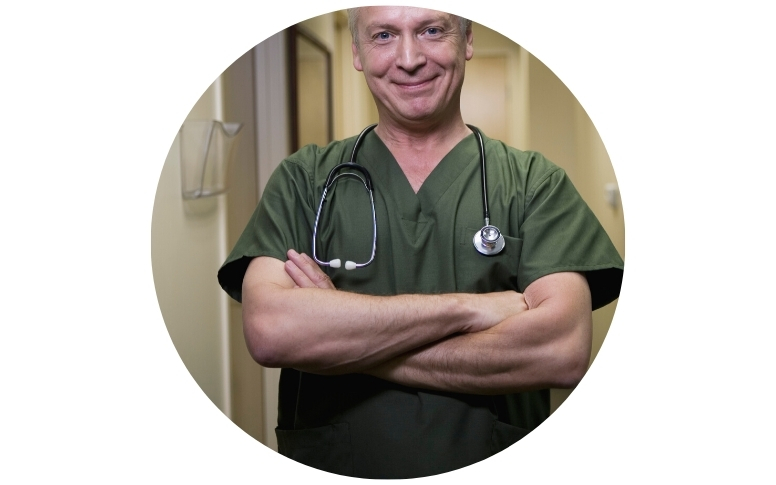 It's all about combining your personality with something that is safe and functional. When you purchase a scrub suit, it is important to buy them in the correct size. To do so, you will need to measure the waist and hips. It is also essential that you choose a color or pattern that will suit your personality. You can find many options when it comes to scrubs at https://uniformtailor.in/scrub-suit. Or maybe you want something a bit edgier, maybe with prints and big logos. Whatever it is, make sure that you're really sure about your design choice. Don't go out and buy a load of stuff you don't really like just because you think it will look cool. If you get it wrong, you're going to have to live with your faux pas for the rest of your career.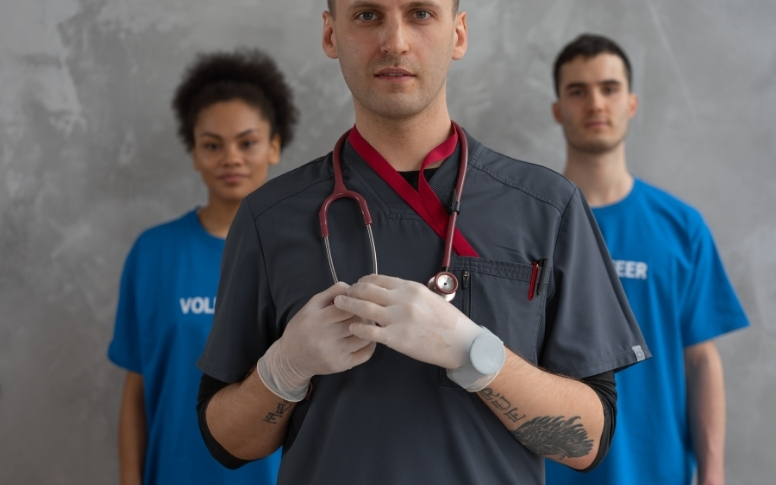 Conclusion
In short, scrubs are a great opportunity to break the monotony of your daily work wardrobe. By changing up your outfit a few times a week, you will have fun looking and feeling stylish. Plus, your patients and colleagues will probably even like it better than the same old thing. So take some time and make your personal uniform really stand out.