With a professional look, your customers will be more inclined to trust your business. When you are in the presence of an individual wearing a logo uniforms, you automatically infer that they are dependable and reliable. A uniformtailor.in logo uniform not only creates good impressions but it helps give an understanding of your company's values.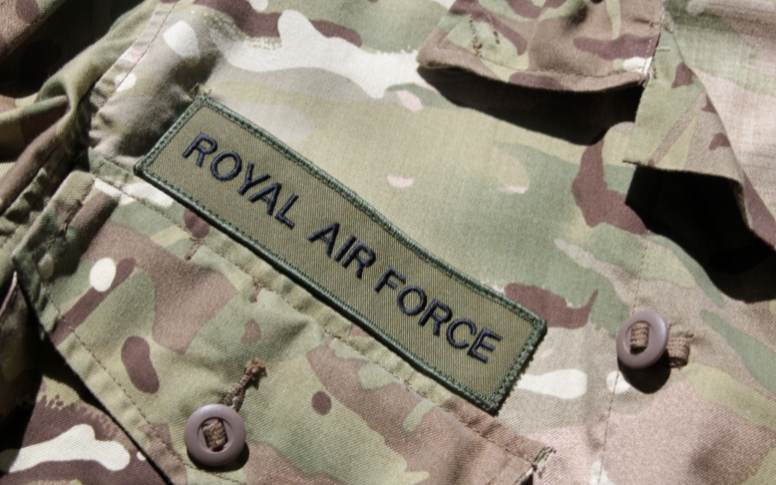 The Importance of Branding
It's the responsibility of every entrepreneur to project an impressive image and trustworthiness. This fact shows that professional uniforms do a great deal in increasing brand identity. It's important to take into account the fact that logo uniforms are designed in such a way that a person can easily recognize and remember your business logo. What it means for you is that a person can understand the services or the product being offered by your company. After all, a significant part of your product will be intangible in its nature. Thus, it's important to capture the subconscious feelings and impressions of your customers. The way to achieve this goal is by creating a strong brand image that comes from the heart and the mind of the people.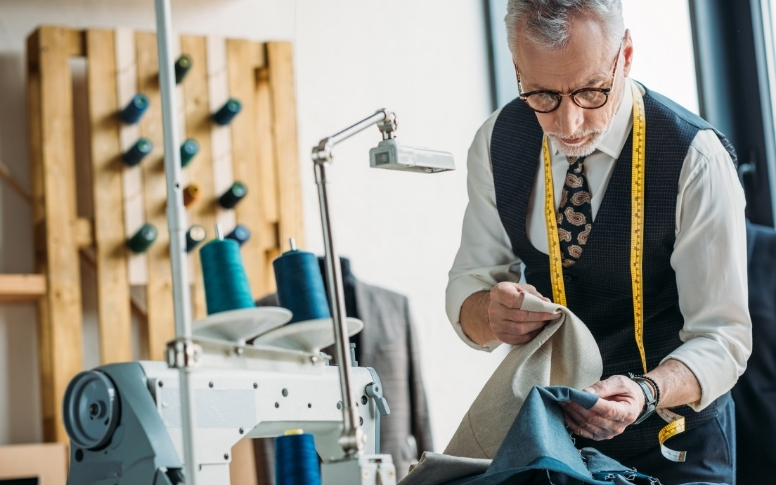 What is a Logo Uniforms?
A logo uniform is a piece of clothing used by companies or individuals to signify their brands. It has become preferred business attire for businesses that conduct extensive marketing campaigns and require their employees to wear them for promotional events. A well-branded logo uniform can add the best image to your company. Usually, these uniforms consist of the company's color and logo which look good on any human being. However, uniforms are often used to dress dogs and cats. There are different kinds of logo uniforms. Some have very unique designs while others are basic and simple. In most cases, companies choose uniforms with the company's colors and logo to facilitate an immediate recognition of the company.
Different Types of Logo Uniforms
With each offering having its own unique design and graphics, logo uniform can be worn during formal or informal business occasions as well. Having a logo on their shirts or blouses and ties, firms not only gain a distinctive image in the customers' minds but also in the eyes of prospective employees who consider such clothing. Some logo uniform makers provide logo T-shirts for office dress codes, casual looks, and others even offer logo uniforms for festive occasions. Besides logos, uniforms made of either fabric or knitwear can be used as stylish formal wear as well. It is important to have a logo uniform that provides you with the best experience in the market. Choosing the Right Logo Uniform Choose the correct and comfortable logo uniform for your business.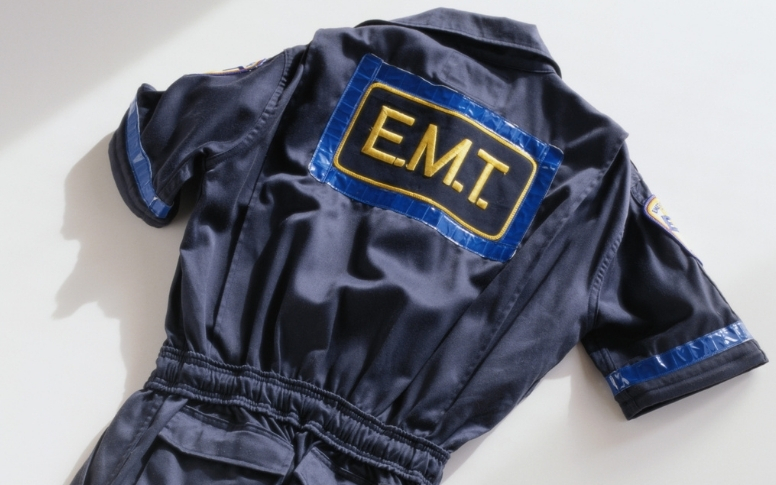 Why Choose a Logo Uniforms?
A logo uniform has several benefits for a business. Aside from giving a good visual representation to your brand, a uniform allows the employees to concentrate and do their job. Customers will get the message and you can easily take advantage of the space around you. Because you are required to pay a uniform fee, you can use the funds to develop the aesthetics of your business. You can use it to enhance the customer experience at your location. Uniformtailor.in can also suggest unique ways of displaying your logo for every event you hold. This includes a company's own anniversary. As an added bonus, you can use a logo uniform to market your company in a cost-effective way.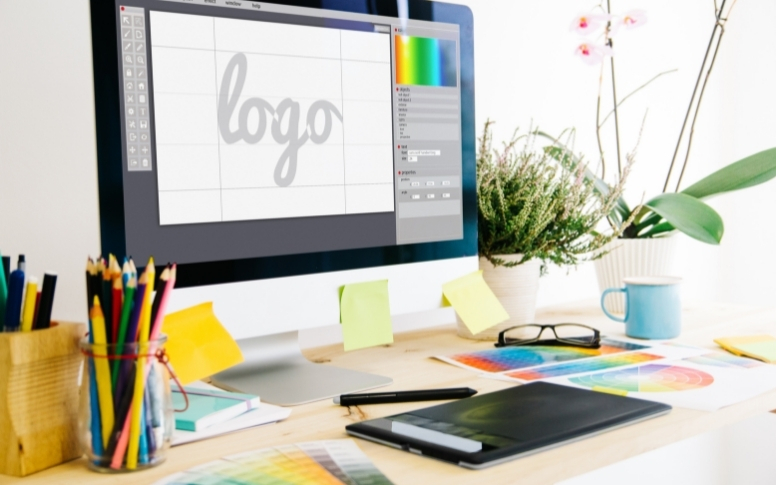 How to Choose the Right Logos for Your Business
Knowing about logo uniforms can help in getting clients through the door. In order to avoid any embarrassing situations with your clients, you should know where and how to get your clients. Clean Label Uniforms: Clean label uniforms don't contain any kind of fragrances and preservatives. Recommended for: Florists, public relations firms, interior designers, restaurateurs, and confectioners. Read more: Clean Label Uniforms: A Safe Choice for Clean-Label and Fashion Designers Other Clean Label Uniforms Your logo uniform would have to satisfy the basic principle of clean label uniform such as Not too strong. Not too light. Allows even visibility and exposure of colors. Takes up very little space. No change is required on the equipment. Simple color combinations. Includes uniform colors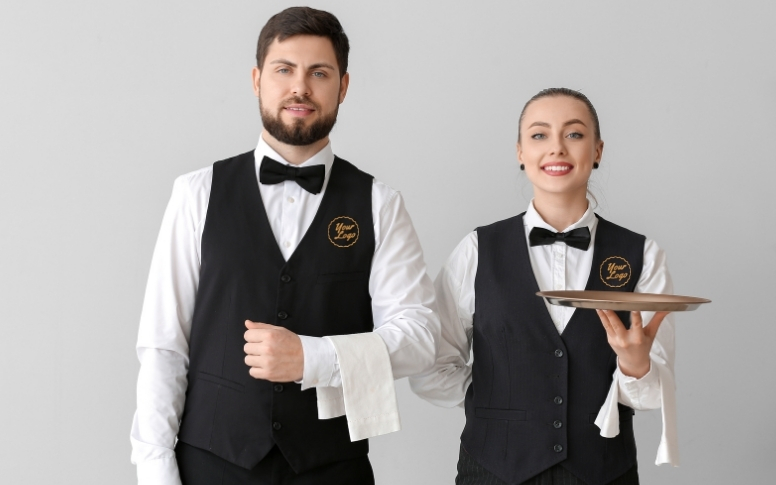 How to Keep Your Look Professional
Knowing what type of uniform is required for your job is a great way to set a professional tone. An additional benefit of uniform clothing is it allows you to showcase your personality with accessories, adding some flair. Logo uniform gives you a chance to wear whatever you want. This also means you can accessorize your uniform with your own choice of accessories. A bow tie or a pocket square are some of the accessories you can accessorize with. How to Customize Your Uniform It's a great idea to create a uniform designed specifically for your work. Whether it's a formal shirt or shorts, you can create a unique uniform that fits your business needs. Instead of ordering your clothes in bulk, you can take advantage of an online service.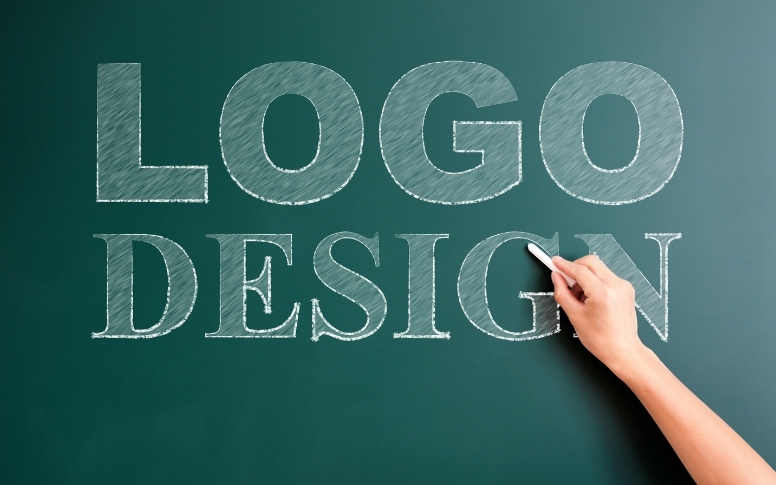 Conclusion
The relationship between a logo uniform and branding goes beyond just sales. A logo uniform will not only help boost your sales but will also provide more value to your customers.