Customized uniforms are perfect for any medical facility – they're stylish, professional, and can be designed to suit your individual needs. With custom uniforms, you can create a name tag and logo to show what you stand for. It's easy to find the perfect customized medical uniforms at uniformtailor.in with custom embroidery and printing options.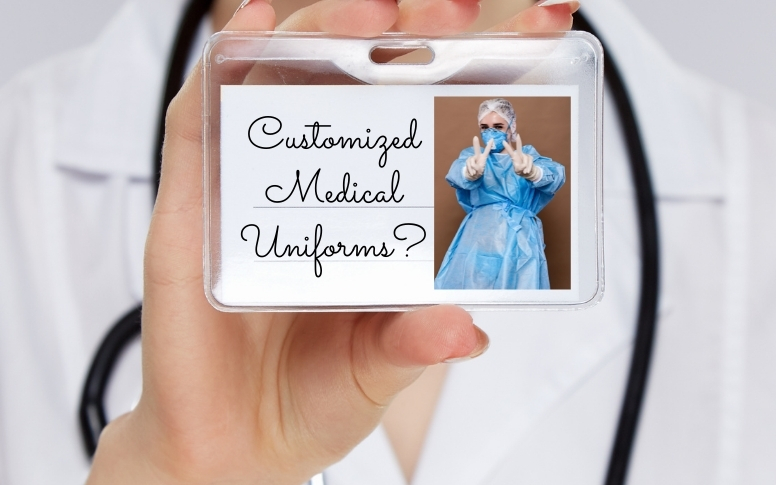 Customized medical uniforms are typically designed to meet the needs of healthcare professionals. These uniforms can be made out of different materials like cotton, polyester, or nylon and come in various colors. Some clothing items that are available include lab coats, scrub tops, aprons, and more.
Why should you have a logo on your uniform?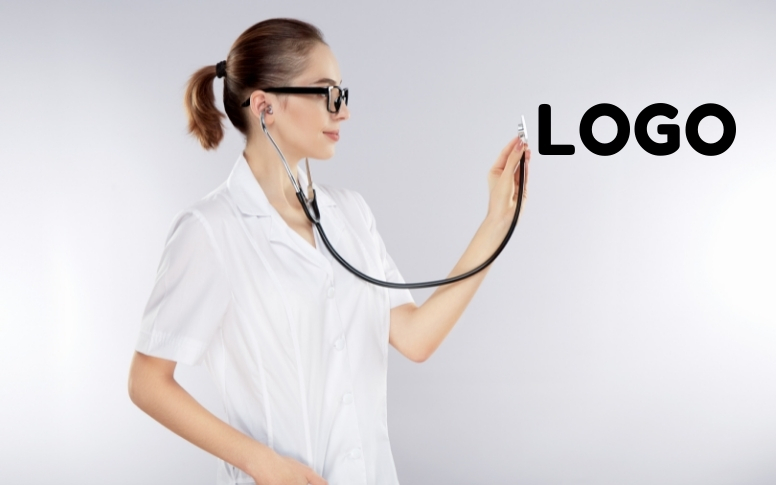 Customize your company logo to reflect your company values and style. What makes this uniform unique from your competitors? Many hospitals offer formal wear uniforms that they can personalize for their employees. It becomes the thing that attracts new patients. Some hospitals offer caps for each employee. What are the different ways to personalize your uniforms? You can choose the logo font and the size. Have a specific color palette that matches your brand? You can create a custom-designed personalized logo for your logo. To create the right uniform size, the Uniform Tailor provided you all size charts for your convenience.
Where can you find your perfect custom medical uniforms?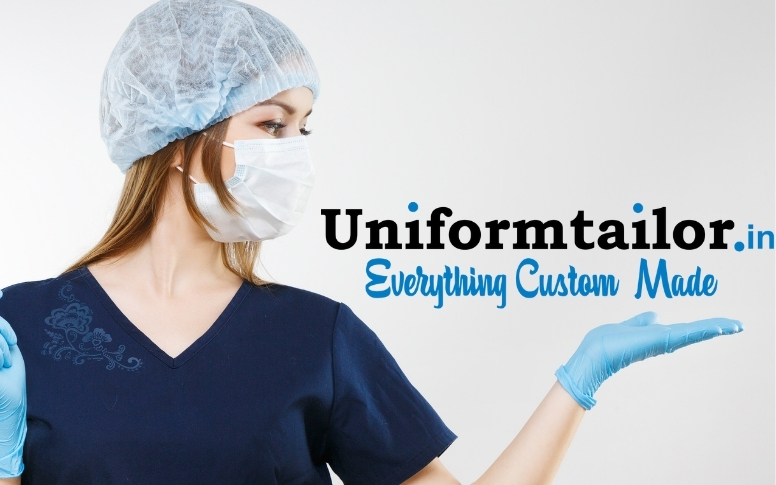 Uniformtailor is the best place for you to buy your medical uniforms. You can find scrub suits, scrub tops, scrubs bottoms, surgical caps, hospital gowns, and more. These are very affordable and come in different colors. Create your custom medical uniforms at Uniform Tailor You can find their store page on the website. You can get in touch with them by sending an email (info@uniformtailor.in) or simply contact 9717817514. Choose from an array of medical uniforms for different clinical situations and requirements.
What is custom embroidery and printing?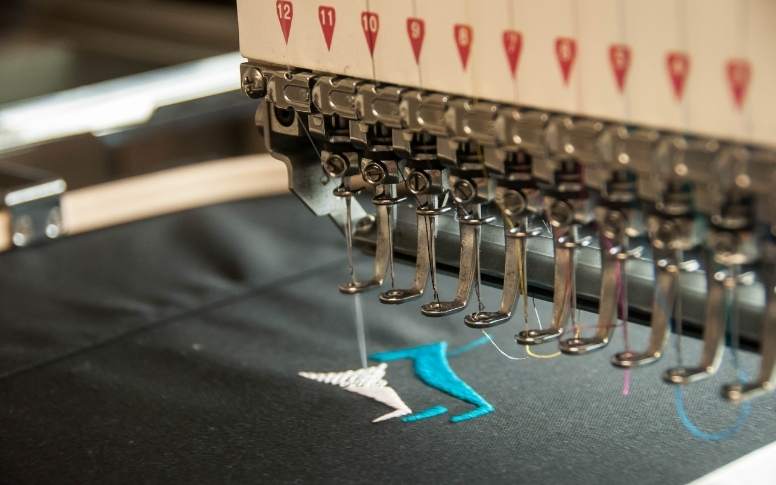 Printed embroidery is one of the most popular forms of customized embroidery. This type of embroidery features small designs of your own. With this, you can display your name and important details on the embroidered part. The design on the embroidered part can range from anything you like to a patterned pattern. What types of designs and patterns are available for custom embroidery? There are many designs and patterns available in the market. You can choose from printed patterns to a chart or a chart/graph pattern.
How do you order customized medical uniforms?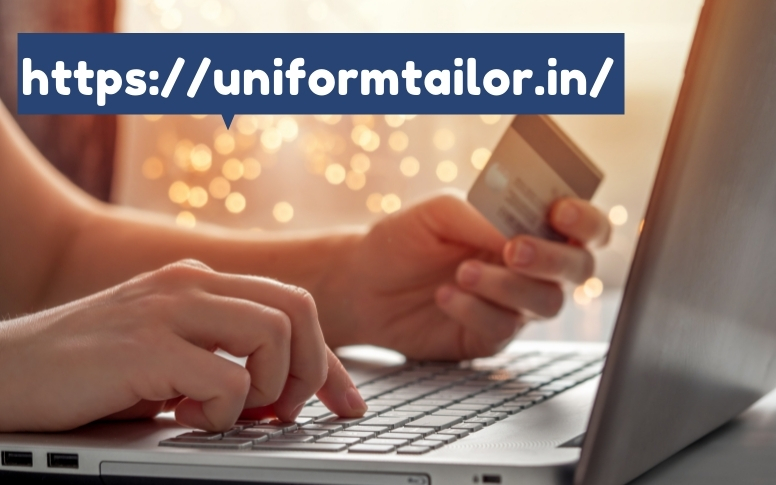 Firstly, you have to create an account and enter all the details. Secondly, you can choose your selected product with its color and click on Customize and Order Now. However, Delete the default design by clicking on the bin symbol and upload your design from the Upload Design Option, in addition, you can also select clipart from our site and enter text, and change the font of your design. Fourthly and most importantly, select the customize Embroidery/Printing option and select the size but if you face any issue with the sizes you can go through the size chart available for both men and women on our site. After that, you can click on Buy now. In case you face any difficulty, you can simply call us at 9717817514 or email us info@uniformtailor.in.
FAQs about customized medical uniforms
Is it legal to customize a medical uniform? For instance Yes, it's legal to customize medical uniforms. However, you have to provide your identity card, for your brand recognition. Moreover, you can simply email us from your company mail id.
How long will my order take to process?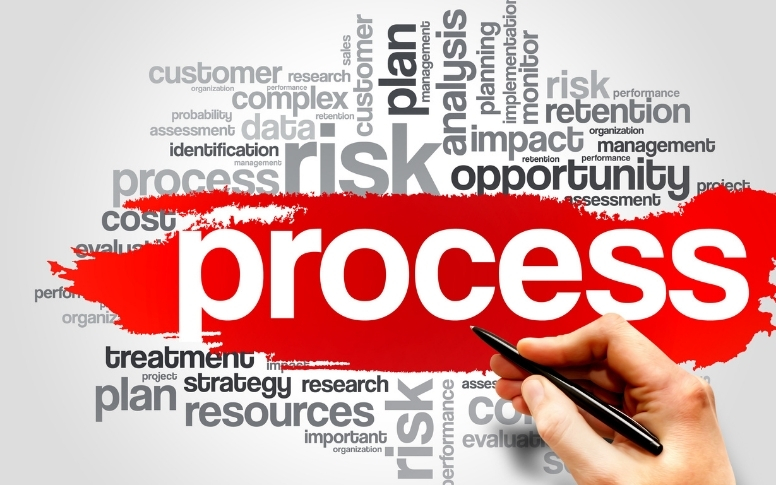 In most cases, we process orders within 7-10 business days after our client sends us the details. Therefore, it can vary from service to service depending on the amount and complexity of your order. To get a better idea of how long it takes, please feel free to contact us or speak to a member of our friendly customer support team because we are here to get you the best custom-made uniform. Why do I need to pay more for customization? The reason for this is that the cost of a customized uniform depends on the type of customization you want but the number of uniforms you want, and the number of versions of uniforms you want may differ. You can choose from over 60 different designs.
What is the cost of a customized uniform?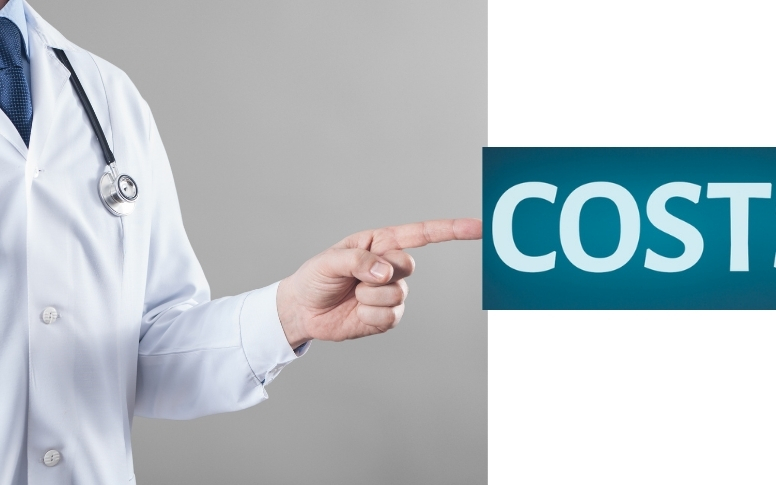 The cost for customized uniforms can vary from fabric to fabric. Check out custom-fitted hospital uniforms to make sure that the uniform looks great, and is comfortable to wear. What types of customised medical uniforms are available? There are a wide variety of uniforms that you can customize for your hospital. You can choose from our common everyday uniforms – white/beige, blue/beige, yellow/beige, and others, customize regular scrubs for the hospital or order new branded uniforms for your hospitals.
Can I customize a design for a specific hospital or clinic?
With uniforms, there are two main types of customization: Custom and one-offs. The basic idea behind custom uniforms is to provide patients, visitors, and visitors to the hospital a one-of-a-kind uniform, which they can take home and show off as a souvenir. Each hospital has its own dress code. In some cases, a uniform may be tailored for specific departments (i.e. a veterinary uniform) or departments may only require certain parts of the uniform to be customized (i.e. the legs or the shoulders). There are several types of customization you can choose from. The easiest, and one of the most popular options, is a customization of the front of the uniform. There are several different embroidery options, which you can select.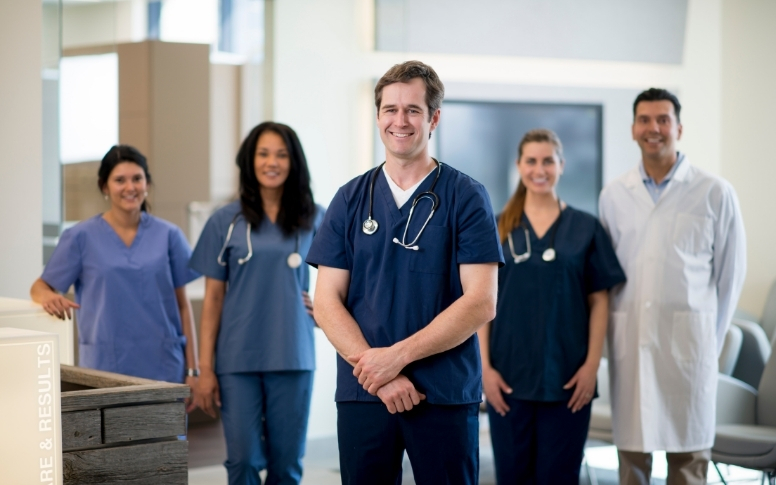 Customized medical uniforms are a lot more stylish than the ones that are shipped from the factory. You can ensure that your clinic/hospital uniforms are unique by picking up your favorite colored thread, tassel, cuffs, and button color and choose from your favorite font. Medical professionals often prefer to wear a black uniform as they are comfortable and versatile. Choosing to order from the factory can cost you a lot of money. Although getting a customized uniform would cost you a little more, you can ensure that it is well-made and doesn't have any flaws. The custom embroidery also makes your medical uniforms stand out from the rest of the crowd. The embroidery adds a personal touch to your uniform and gives it a luxurious touch.