In the global workplace, a lack of uniforms can lead to a lack of trust and cooperation in the team. When employees are dressed professionally and look similar to one another, it helps them feel more confident about their work. This confidence leads to better performance, function, and productivity. In order for your staff to be well-dressed for any occasion or project, you must have a reliable tailor on board. With this in mind, here are some ways how you can accomplish this with ease with Uniform Tailor.
What Is The Importance Of A Uniform?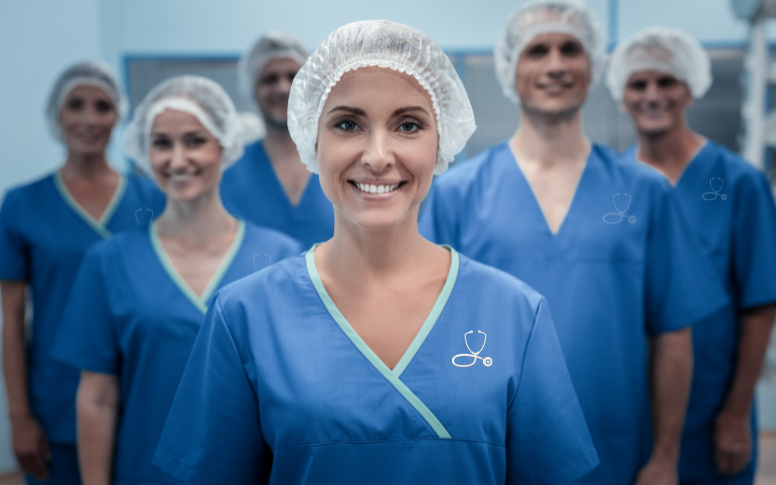 The importance of a uniform is that it helps to identify who the person is, what they do, and where they work. It also signifies their commitment to something or someone which can be seen as a reflection of how important you are in your life. For example, Scrubs make doctors easily recognizable as healthcare professionals.
Why Your Business Needs Uniform Tailor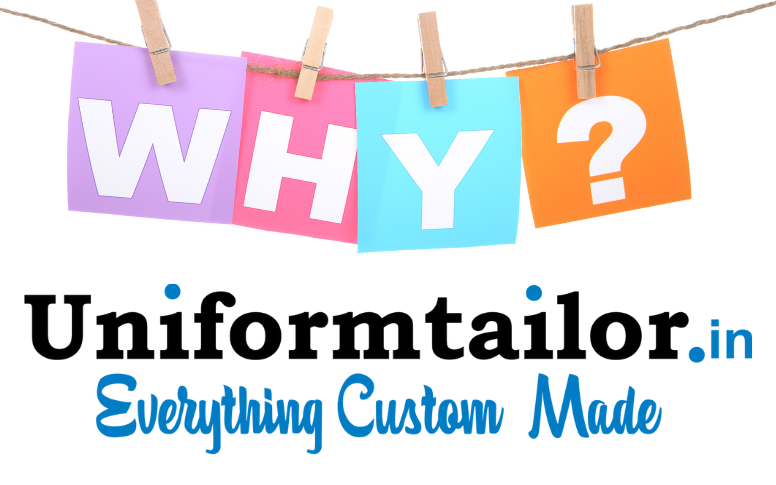 A uniform tailor is a company that specializes in custom-made uniforms for all industries. They have been able to create the perfect work attire for your business or organization with their wide selection of colors, fabrics, and styles. The best part about these outfits is they are customizable so you can choose from different buttons, embroidery, and other features that will make it look like no one else has worn it before!
In the context of work, a uniform provides a sense of comfort and safety for employees. This helps them feel like they have some sort of identity with their job.
When people feel comfortable in their environment, they are more likely to share information and make new connections with other team members or coworkers. They are also more willing to take risks because they know it is safe to do so. And finally, when people feel like everything will be alright no matter what happens, they are less likely to encounter problems at work, which leads to better performance and function all around.
Different Types Of Uniforms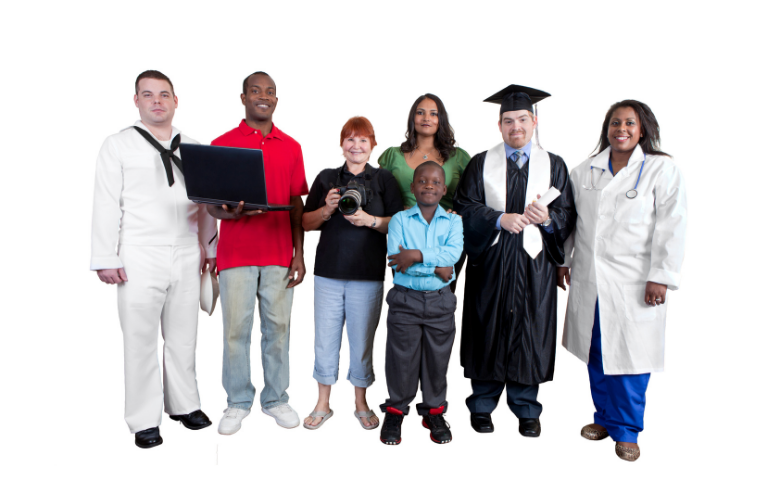 There are many different types of uniforms that you can buy from Uniform Tailor. The most popular are colored shirts, polo shirts, and pants. There are also business suits and jackets available for work attire.
Uniform Tailor is also a great resource for t-shirts with custom logos and designs that you can purchase in bulk. This service is perfect to use when you have team-building events or company outings. When your staff has their own t-shirts, they will feel more confident about the projects they are working on and be able to perform better overall.
How to Customize?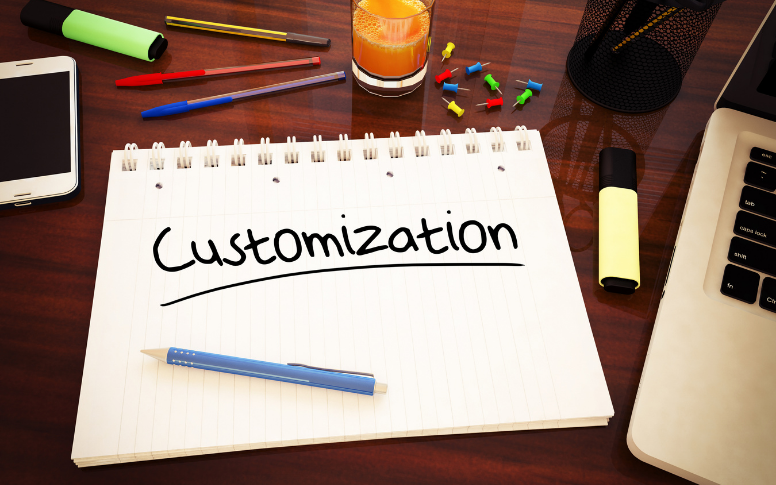 To customize uniforms for your staff, you have to place an order online. Also, you can do this by emailing or calling the customer service department and requesting a quote. You will then be asked for specific specs of what you would like your team to wear. From there, the company will send you a mockup before producing your uniform.
You can also create a custom uniform for your staff by sharing with us an image of what you want the uniforms to look like via mail at info@uniformtailor.in or WhatsApp
If you're still facing any problems, feel free to contact our customer service. We'll answer your question as soon as possible. Buying with us is easy and we promise we will do our best to make your shopping experience as pleasant as possible. We also want you to know that we are committed to delivering your order as quickly as possible.
Uniform Tailor's Services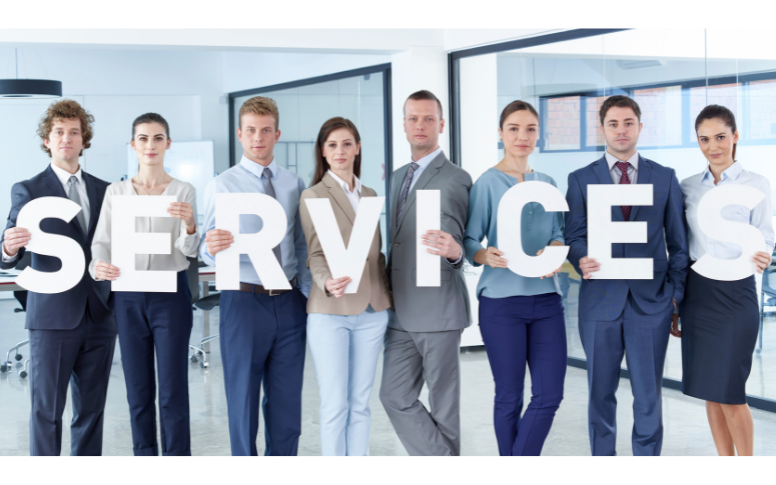 Uniform Tailor offers services such as tailoring, hemming, embroidery, and more. They also offer ways to save on your garments while they're being tailored. Uniform Tailor provides a variety of items that can be customized according to your needs. For example, you can buy the company's pre-made suits with your logo or emblem on them. They have different dress shirts with the same types of materials and designs for men and women. You can also purchase a necktie if you need one for an upcoming special occasion. With their custom uniforms, you will not only look great but feel confident about yourself as well.
Balancing The Cost And Ethics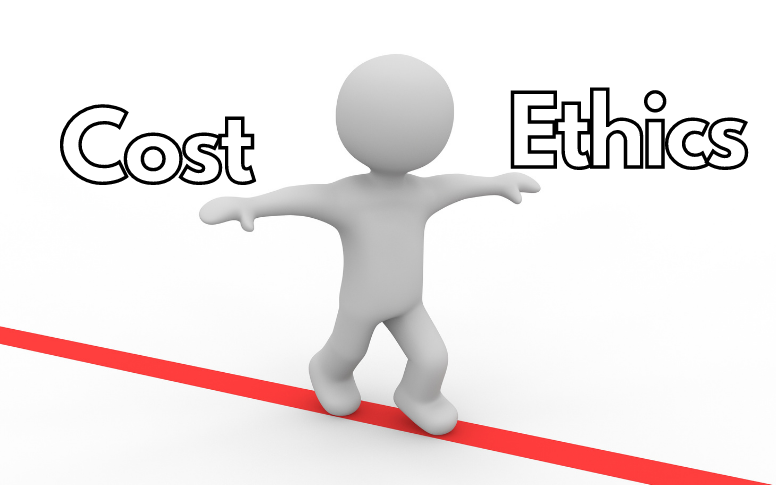 One of the most important things to consider when trying to balance cost and ethics is how much you're willing, or able, to spend. If your budget doesn't allow for a uniform that costs more than the budget price then this isn't an issue right now. However, if it does then there are some other factors you need to think about before purchasing one such as whether or not it's a company-sponsored program (if so be sure that they'll cover the cost) The second thing worth considering is what type of uniforms would best suit your needs in terms of style and comfort level. For example, do you want something with no sleeves? Do you prefer a dress shirt over a button-down shirt? Are long sleeve t-shirts too hot for work where the summer season has just started? These are all questions that can help narrow down possible options from hundreds into just two or three choices.
Uniform Tailor For Every Company.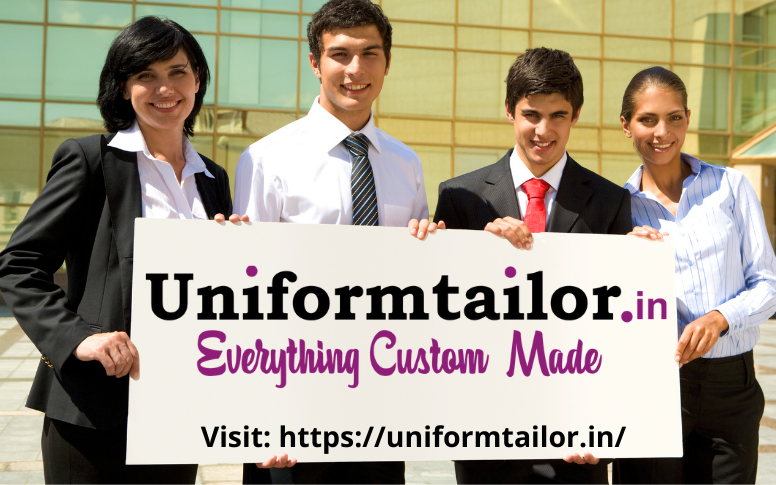 Uniforms are an important part of the work culture for many companies. Uniforms help employees feel their job is valued and offer a sense of security. But, when it comes to finding a reliable tailor, this can be difficult.
However, with Uniform Tailor, you can have uniforms tailored for your company at affordable prices and in a timely manner. You can purchase uniforms online from the company's website. You don't have to worry about being able to find your size or having enough time to personally order and wait for the suit or dress to arrive before your next big event. With these options, you don't have to stress about whether or not the company will provide your uniforms in time either.
Another benefit of using Uniform Tailor is the variety of styles that they offer. They carry all types of uniforms from business suits, shirts, and ties, to trousers and skirts. Not only do they carry men's clothes but also women's clothes are available for both work and leisurewear!