The holidays are a time for family, friends, and giving back to those in need. It's also a time when hospitals and healthcare facilities are faced with a lot of patients going into the hospital for various reasons. With that in mind, it's important to remember that giving back can be as simple as making this holiday season a little better for your patients. So here are some ways you can help make your hospital more festive during the holidays!
Get A Customized Scrub Suit.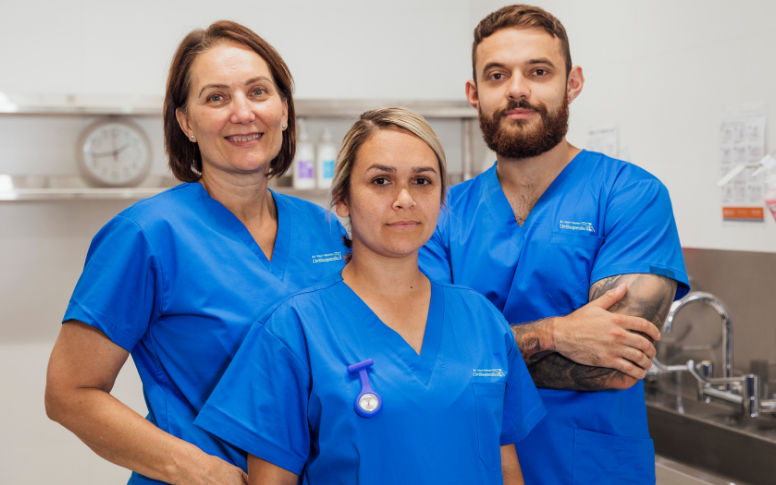 One of the most important things you can do at a hospital is to make sure your patients feel comfortable. One way to do that is by getting them a customized scrub suit from Uniform Tailor with appropriate sizes and colors. If you're feeling extra generous, consider purchasing some gifts like medical aprons for staff as well!
Dress Up Patients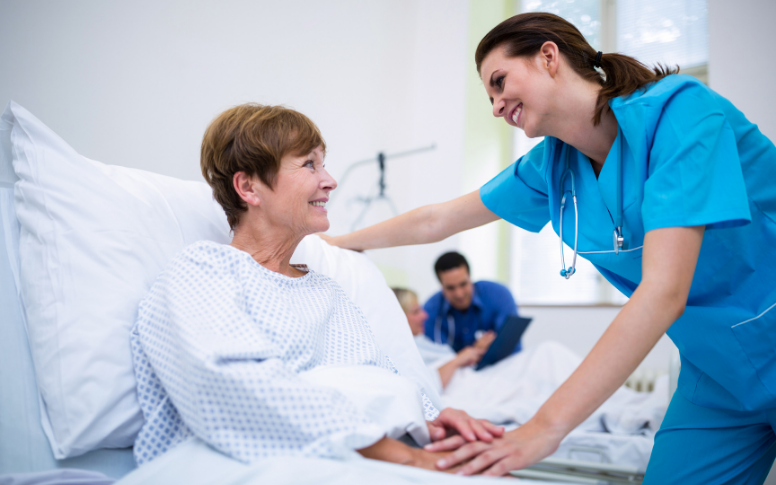 Some patients might be feeling a little blue this holiday season. So, why not put a smile on their face by dressing them up in something festive? From colorful gowns to Christmas sweaters, you'll make your patients feel a whole lot better.
Additionally, patients can often express themselves better when they're able to wear clothes of their choice rather than the typical clothing provided by hospitals.
How To Make The Best Holiday Gift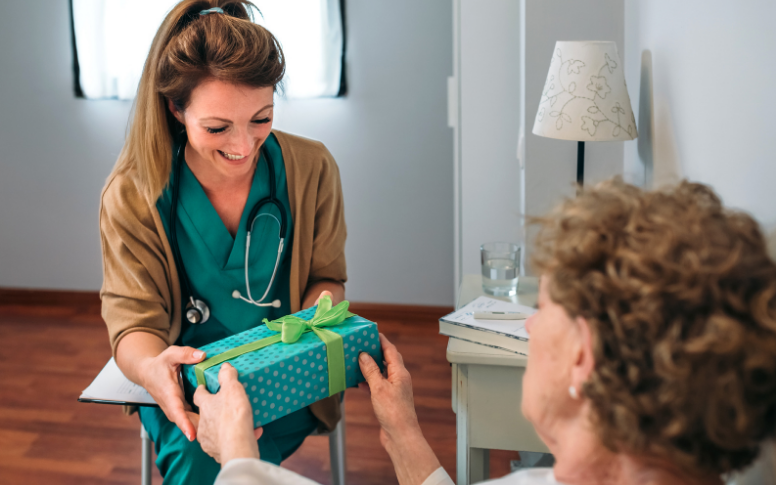 During the holidays, hospitals and healthcare facilities are filled with patients, which means there is a lot of stress in the air. Rather than constantly stress about what to buy your patient, why not gift them with something simple? One way to make an easy holiday gift is to give each person at your hospital a gift set or a customized t-shirt with their name. Another option is to give gifts such as cookies or coffee that you can deliver right to their room. These small gestures show your care and concern for those going through these stressful times, which makes everyone more happy during the holidays.
Volunteer Your Time
The holidays are a time when hospitals become filled with patients. This means that there are more volunteers needed to help out in the hospital. It's important to remember that if you sign up to volunteer, you're helping those who need it most and giving back during this difficult time.
While volunteering your time can be beneficial for many reasons, one of the best is being able to celebrate the holiday season with all of your patients. By volunteering your time, you can also learn a lot about what these people need and how they feel about the holidays. Make sure that your volunteers wear uniforms so they look more classy.
Put On A Talent Show.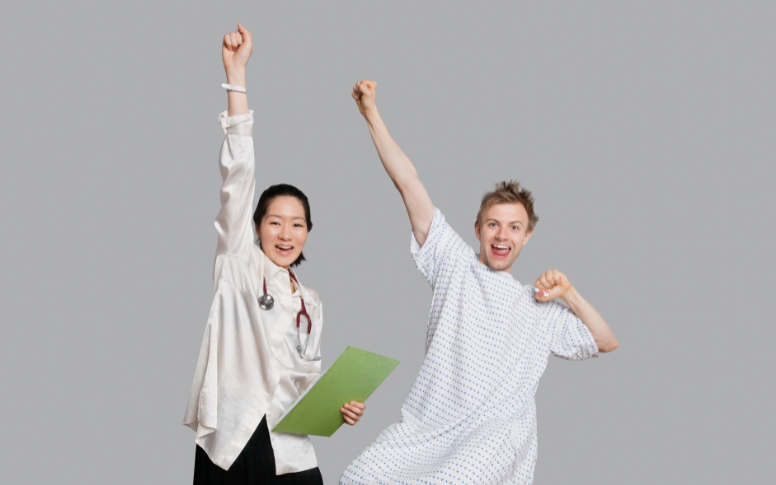 Whether it's a dance, singing or comedy routine, a talent show is an easy way to get your hospital staff and patients into the holiday spirit. This can also help you work out the kinks in your staffing so that everyone is ready to perform when the big day comes!
Why not also arrange a special award ceremony for them? You could award trophies, gifts or uniforms to those who win the show.