The automotive mechanic industry is an essential part of the economy, keeping vehicles running smoothly and safely on the roads. However, it is also a hazardous industry with a high risk of accidents and injuries. To ensure the safety and professionalism of automotive mechanics, it is essential to provide them with the appropriate workwear. Uniform Tailor provides top-quality, customized automotive mechanic uniforms for the automotive industry that not only enhance the safety of mechanics but also elevate the professional image of the industry.
Safety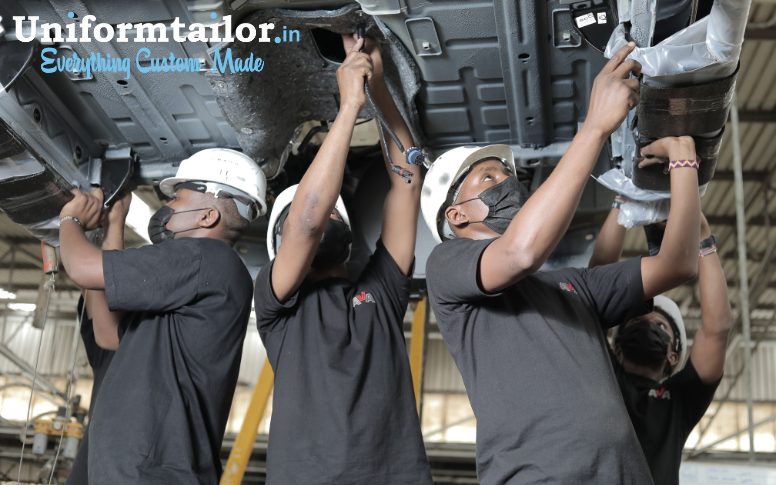 The automotive mechanic industry involves working with heavy machinery, sharp tools, and hazardous materials, making it crucial to prioritize safety. Uniform Tailor provides specially designed uniforms that include coveralls, work shirts, pants, and jackets, made from high-quality materials that offer maximum protection to the mechanics. These uniforms are designed to protect the mechanics from heat, fire, sparks, and hazardous chemicals that can cause serious injury.
Professionalism
In the automotive mechanic industry, professionalism is essential to build customer trust and loyalty. Uniform Tailor provides customized uniforms that reflect the brand and professionalism of the company. These uniforms help in creating a sense of unity and team spirit among the mechanics and project a professional image to customers.
Comfort and Durability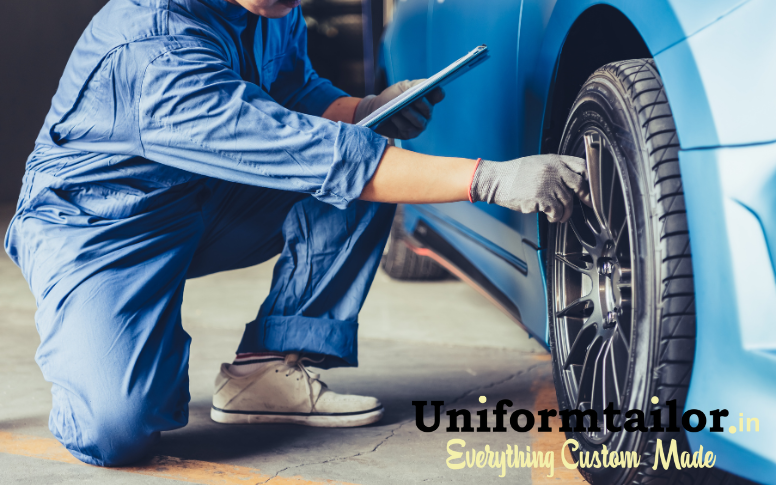 Automotive mechanics work in tough conditions and require uniforms that are comfortable and durable. Uniform Tailor provides bespoke uniforms made from breathable and lightweight materials that allow for easy movement and prevent overheating. These uniforms are also designed to withstand the harsh conditions of the automotive mechanic industry and are built to last.
Branding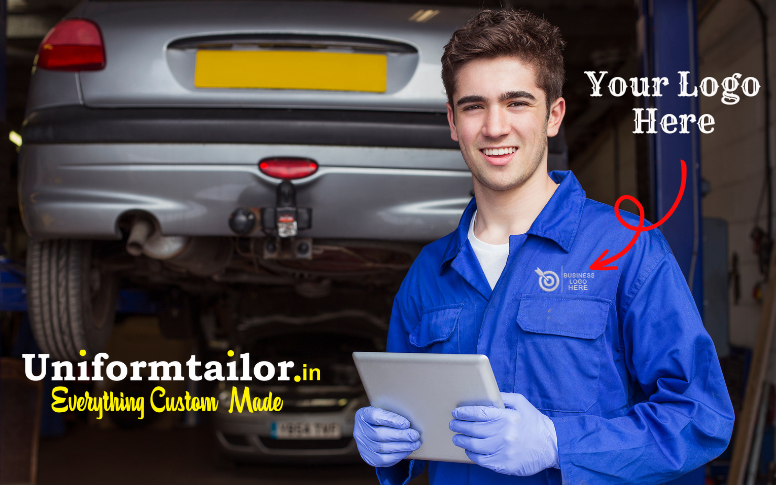 Uniform Tailor offers high-quality uniforms that help in promoting the brand image of the company. The uniforms are designed with the company logo and colors, which enhances brand recognition and recall. The customized uniforms create a sense of pride and belonging among the mechanics and help in building a strong brand image for the company.
Conclusion
In conclusion, professional automotive mechanic uniforms are essential for the safety, professionalism, comfort, and branding of the industry. Uniform Tailor offers customized uniforms that cater to the specific needs of the industry and provide maximum protection and comfort to mechanics. These uniforms not only enhance the safety of the mechanics but also elevate the professional image of the industry.