Lab coats are an essential piece of protective clothing for professionals in various industries, including healthcare, science, and technology. Not only do lab coats keep you safe from hazardous materials and contaminants, but they also help you maintain a professional appearance in the workplace. If you're looking for high-quality lab coats that offer both safety and style, look no further than Uniform Tailor. In this blog post, we'll explore the features and benefits of Uniform Tailor lab coat, and how you can take advantage of our buy 3 get 1 free offer to save money without compromising on quality.
Why Lab Coats Are a Must-Have for Professionals?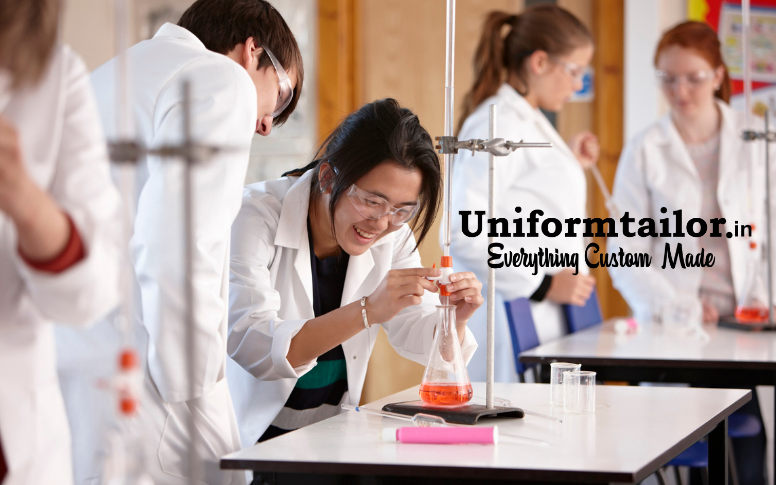 As a healthcare professional, scientist, or technician, you need to prioritize safety and hygiene while performing your duties. A lab coat is a crucial piece of protective clothing that not only keeps you safe from hazardous materials and contaminants but also helps you maintain a professional appearance. With Uniform Tailor lab coats, you can achieve both goals effortlessly.
Features & Benefits of Uniform Tailor's Lab Coats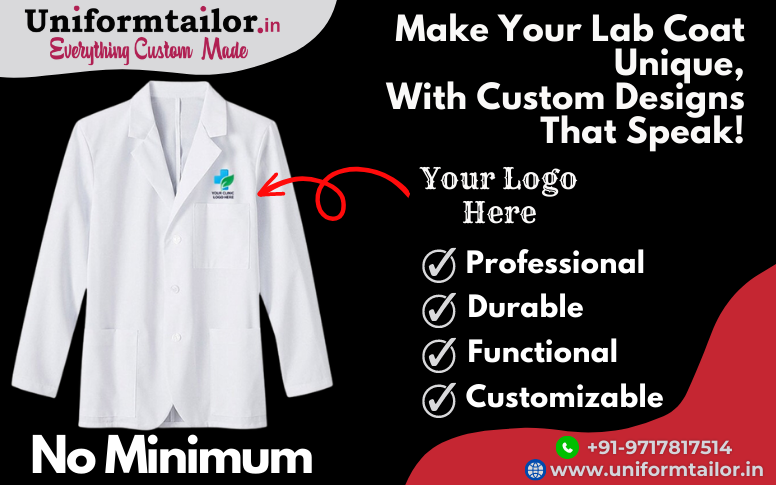 At Uniformtailor, we offer a wide range of lab coats that cater to different professions and preferences. Our lab coats are made from high-quality materials that are durable, comfortable, and easy to clean. Some of the key features and benefits of our lab coats include:
Made-to-order, styles, and colors to suit your needs and preferences.
Front button closures and adjustable cuffs for a secure and comfortable fit.
Multiple pockets for easy storage of your tools, pens, and other essentials.
Customizable embroidery options to add a personal touch to your lab coat.
Affordable prices and a buy 3 get 1 free offer to help you save money without compromising on quality.
How to Choose the Right Lab Coat for Your Needs
Choosing the right lab coat depends on various factors, such as your profession, workplace requirements, and personal preferences. Here are some tips to help you make the right choice:
Check your workplace's dress code policy to ensure your lab coat meets the requirements.
Consider the type of materials you will be working with and choose a lab coat that provides adequate protection.
Decide on the style and color that best reflects your personality and professionalism.
Take accurate measurements to ensure a perfect fit.
How to Order Your Lab Coat from Uniform Tailor
Ordering your lab coat from Uniformtailor is easy and hassle-free. Simply visit https://uniformtailor.in/lab-coat and browse our collection. Once you have chosen your preferred lab coats, select the size, color, and customization options (if any), and add them to your cart. At the checkout, you may enter promo codes or choose a free shipping offer. We offer secure payment options and doorstep delivery to make your shopping experience smooth and convenient.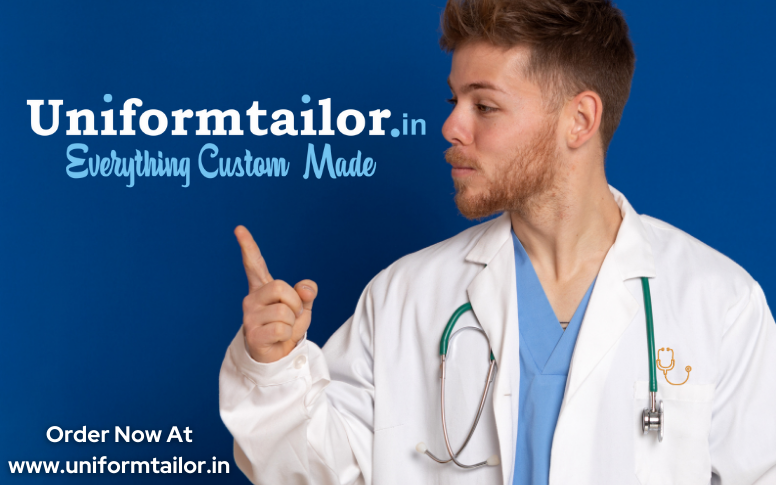 At Uniform Tailor, we understand the importance of safety, professionalism, and affordability for our customers. Our lab coats are designed to meet these requirements and more. So why wait? Visit our website today and experience the Uniform Tailor difference!