"If you want to know what the future is going to hold, then look at what's happening right now." The way we think of our businesses, both personally and professionally, is changing. We are moving more into the digital space and even though it's hard to predict small business trends right now, it's important to keep up with how consumers are interacting online. If you're looking for a business that will be successful in this time frame, these tips might help you.
Reviewers rely on customer reviews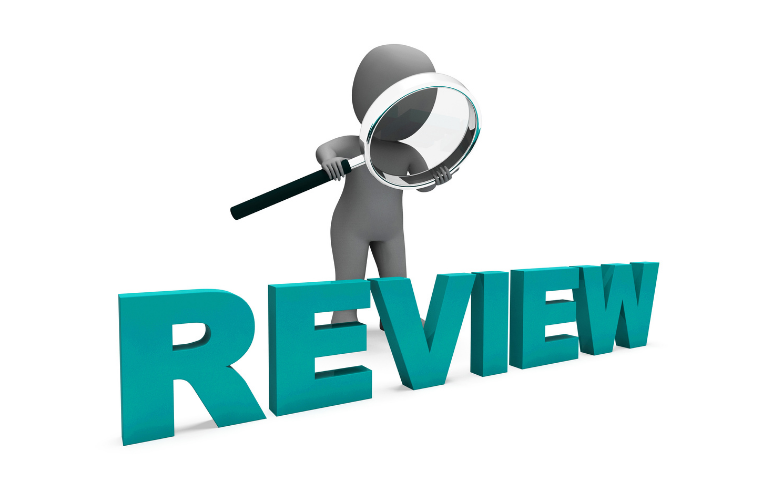 Reviewers rely on customer reviews in order to decide where they will go, what they will buy, and what they'll spend their money on. There's a strong sense of trust when it comes to customer reviews. People look at the reviews of other people who have had similar experiences with specific products or services. We might be hesitant to put our own thoughts out there but when we see that other people have already given their thoughts, then we know our opinions are in good company.
If your business is a uniform store, and if you want to make it easier for customers to get attracted to your business, then ask them to post a review on social media with their customized uniforms. If you want your business to succeed in this time frame, you need to focus on review culture and make sure your customers are happy with the quality of your product or service.
Focuses on visibility!
If you want to succeed, your business needs to be noticed. You need to create the opportunity for people to see you and be able to find you online. One way you can do this is by strategically directing your marketing efforts online. If you're trying to promote a new product, remember that the most effective marketing strategy is through web design, social media marketing, and search engine optimization (SEO). Focus on these three areas if you want to make sure that your company becomes more visible.
Also, let's not forget about customer service! People are more likely to buy from businesses with high-quality customer service because they know they'll have time-sensitive issues taken care of quickly and efficiently. So, focus on customer service when creating your digital presence. Make sure people know where they can get in touch with you if there are any questions or concerns about your products or services so that they don't feel neglected or left out.
Community Networking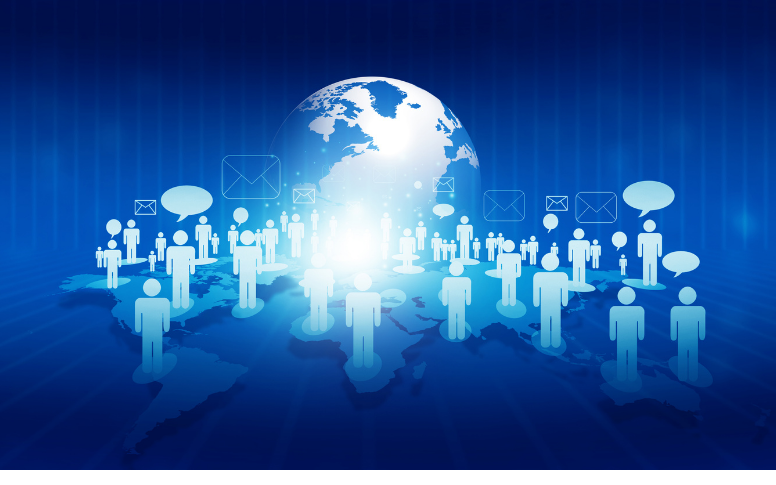 It's difficult to predict what is going to happen in the future, but it's worth looking at how social media and networking are changing the way we work. One of the most common ways businesses are using social media is through community networking. It's a way for small business owners and individuals alike to share information with each other and build a supportive community in their niche. Make your volunteer efforts an ongoing part of your brand by posting pictures on social media and in-store posters. Make sure that everyone at the event is wearing their branded employee masks or company caps!
Better Customer Service
As a customer, we want to feel connected with our businesses. We want to feel like we're being heard and that our ideas are being recognized. Customer service is going to be the most important aspect of the future for small business owners because these individuals will need to know how to connect with qualified customers online.
Make your website customer-friendly by putting a blog on it where you can post updates about your company or answer questions from consumers. Your website should have a contact form that allows potential customers to reach out and communicate with you through email or social media channels. Consumers are becoming more mobile-focused, so make sure your app is available on all the major platforms in order to maximize consumer reach. The more ways your brand is visible online, the better chance it has of connecting with consumers and strengthening its relationship with them."
In order to predict what will be happening in this time frame. It's important for business owners/managers/owners, etc. to pay attention to how people are interacting online. Also, as how they'll be using these digital tools in the future.
Customer Engagement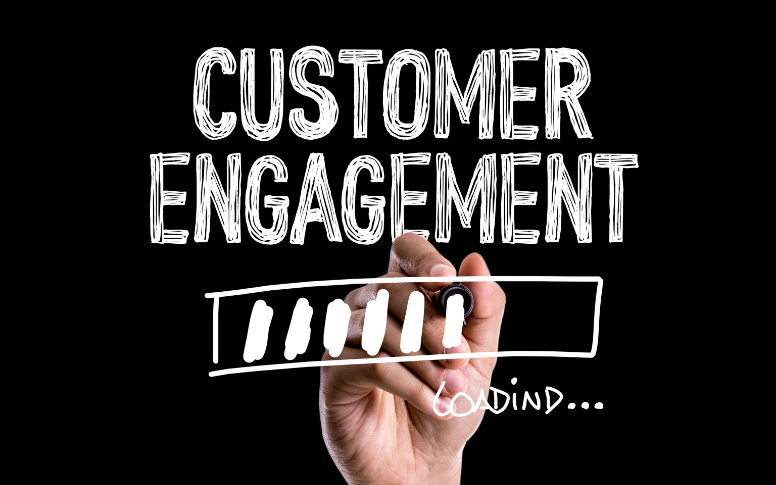 The word customer is one of the most important words in business. It's not just about getting people to visit your website or come through your doors. But it's also about ensuring that you're interacting with them on a personal, engaging level. If you can create a sense of engagement with your customers online. Then you will have a strong chance for success. Because consumers are more likely to purchase from those businesses that engage them. For example, you could post on social media about the upcoming promotional giveaways. By this, you can get more customer engagement.
E Commerce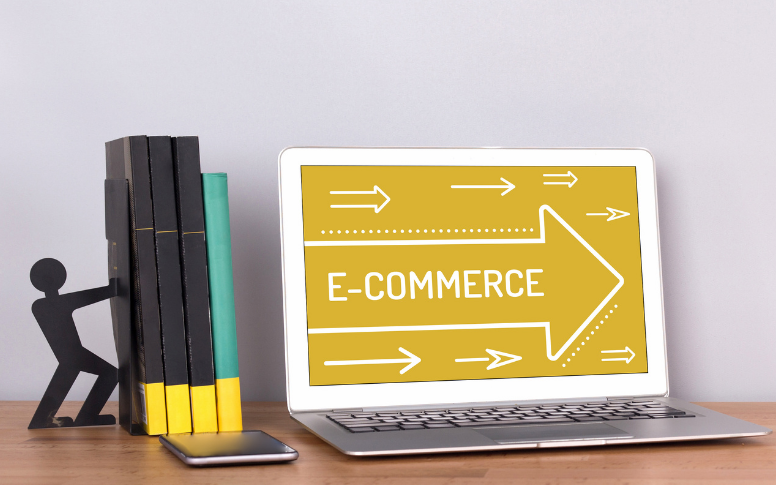 E-commerce is a trend that is continuing to grow. It's important to understand that e-commerce isn't just online shopping. E-commerce can also be used for advertising and marketing. E-commerce has been a huge benefit to small businesses.
Even if you don't have an e-commerce related business. It's important to stay connected with customers who are looking for products or services on the web. If people are looking for something that you might provide, then you can reach out to them via email or social media and help them find what they're looking for. It's important not only to stay connected with your customers. But also with your competitors because even though competition can be fierce. It helps both of you learn new ways of doing things in order to remain successful in the long run.
It is never easy to tackle a pandemic but we all have an optimistic outlook for the years to come. The future will be brighter for you and your customers in both good and bad times!