Bakers are one of the most important professions in the culinary field. They create loaves of bread and cakes for many dishes. And, for this, they must adhere to very specific standards when it comes to their attire. What kind of clothes should bakers wear?
If you're new to the culinary world and want to know what bakers wear, here's a quick guide that will tell you everything you need to know. From how they dress, how they wash their clothes, and customized wear.
What Should Bakers Wear?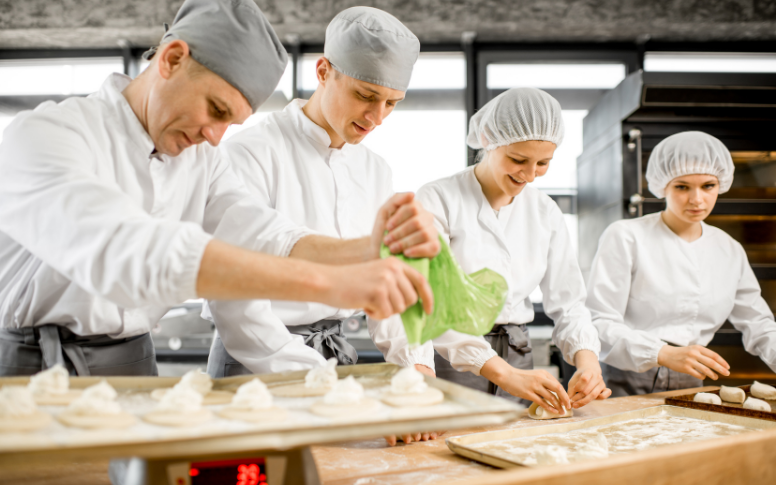 Bakers should wear clothes that aren't see-through or too tight. They dress with comfort in mind and avoid wearing items that will restrict their movement. As the hours of a baker are long, they should wear durable clothing that can withstand sweat and tear.
In terms of color choice, bakers can dress in any color they want to express their personality. Most bakers opt for earth tones like browns, greens, and yellows because these colors are easy on the eyes and don't distract the eater. But if you want to make your outfit stand out in a busy kitchen, you can choose any hue you please!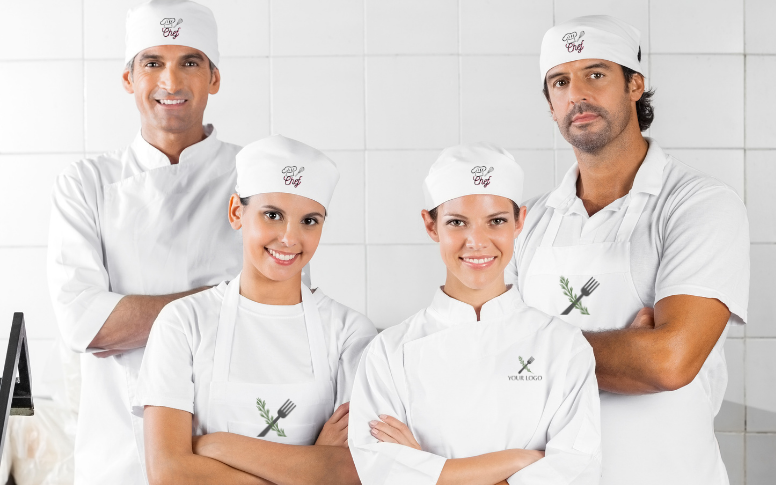 Customized wear for bakers is a new way of understanding the work people do and how they feel. There are many reasons why customized bake wear has been explored as an idea. Such as improving staff morale by promoting company pride or increasing motivation among employees via mutual recognition.
Custom apparel is designed to improve:
Comfort
Reduce fatigue
Help you stay focused
More importantly, increase productivity in your bakery environment.
For example, bakers typically wear apron-type aprons and hats if they are working with yeast doughs. When working with more delicate doughs, like pastry doughs, bakers often wear more tailored coats and clean-cut shirts. Additionally, for baking purposes, bakers typically wear oven mitts to protect their hands from burns.
How Do Bakers Wash Their Clothes?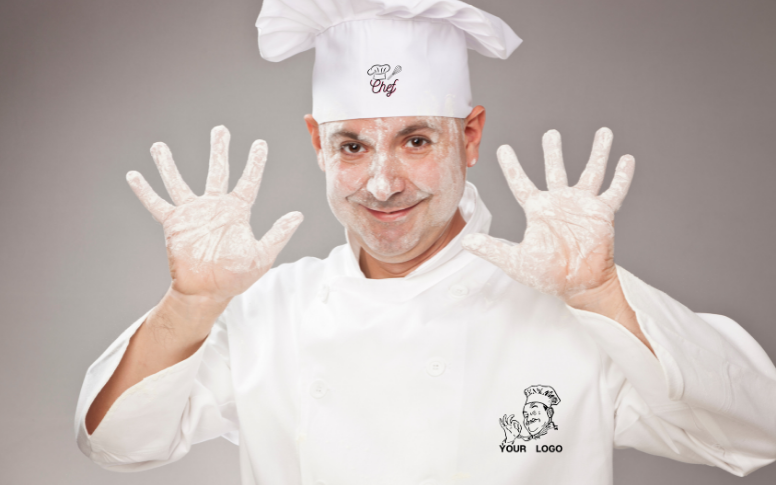 It is important for bakers to keep their clothes clean and crisp. The best way to do this is by washing them properly in the machine. Additionally, if your clothes are dirty, you should wash them separately from other clothes to avoid damaging your valuable pieces.
Additionally, it is important for bakers to change their clothes at least once a day. This can be done by either taking off their smocks before they put them on or by wearing fresh ones while they work. If a baker has a uniform, they should wear that all day every day when they work.