It might be hard to decide whether it is easier to buy a security guard uniform or wear one yourself when you're walking around in the grocery store. As far as convenience goes, wearing one is certainly the easiest option. However, if you're going to be on duty for an extended period of time and need more durability. You'll want to invest in a well-made uniform. Here are some tips for buying security guard uniforms.
Uniforms: Why Do You Need Them?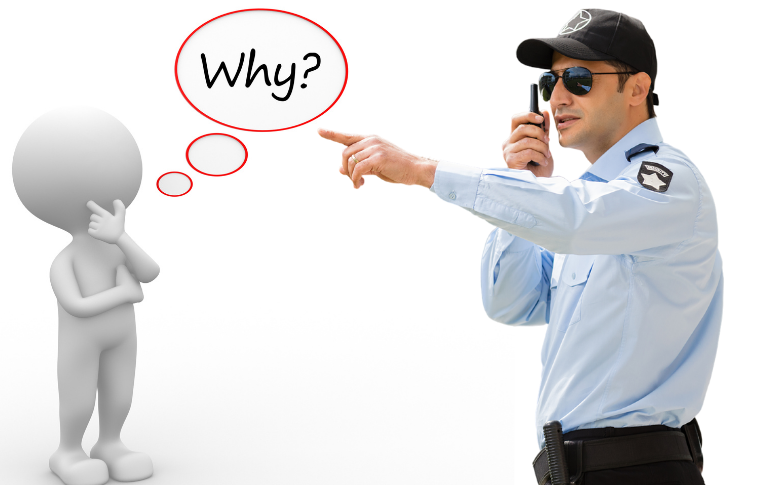 A uniform can save you money in the long run because it will pay for itself with savings on maintenance. This gives people the ability to easily identify from which profession you are and what type of work you do. Uniforms are made specifically to fit your body, so they will last a lot longer than clothing that was found in a store.
Security guards have the important job of monitoring security, safety, and crime. As a result, they need to wear appropriate, professional uniforms that make them recognizable to the people they protect and serve.
Considerations For Buying Uniforms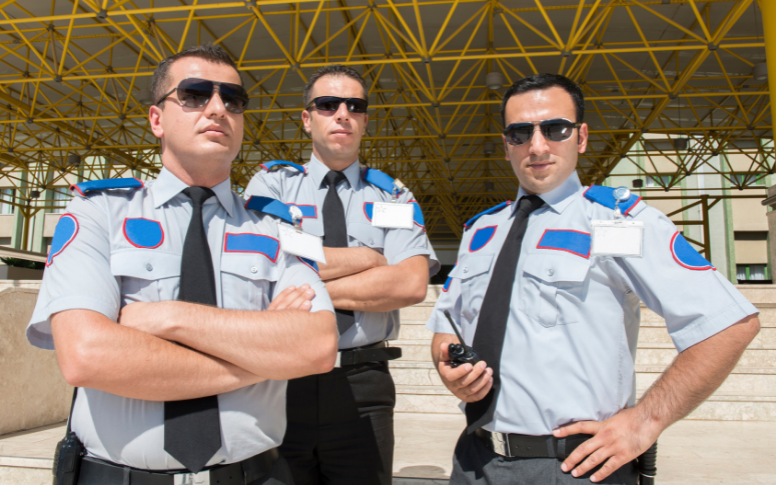 When you're looking for a security guard uniform, there are a few things to consider. First of all, you'll want to determine whether or not the uniform is form-fitting. Next, you will want to find out that the uniform has utility pockets for carrying equipment and any safety features that might be helpful in certain situations. You will also want to ensure that the uniform fits properly and is comfortable enough for long shifts.
Finally, make sure that the colors of your uniforms are easily distinguishable from each other so that people know which uniform belongs to which guard. Furthermore, security officers need safety guard accessories in addition to uniforms.
Where To Buy Security Guard Uniform?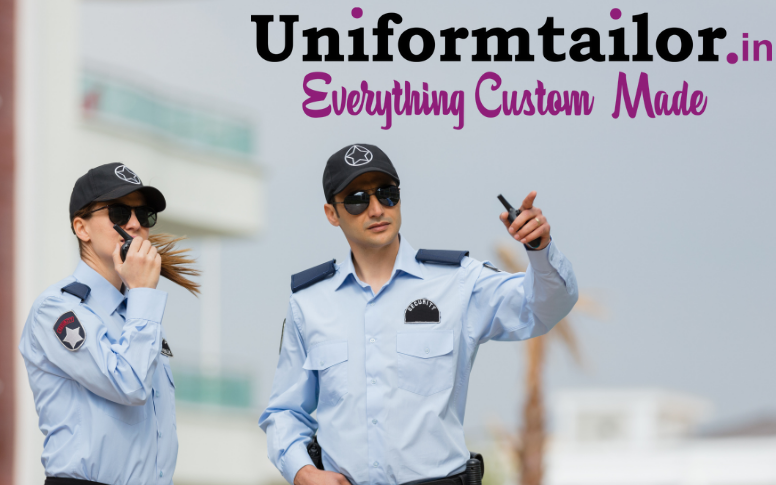 If you are looking to buy high-quality security guard uniforms. Perhaps your department is expanding and needs an increase in its workforce. If this sounds like the case for you, then it's time to head on over to Uniform Tailor where they have some of the most inexpensive attire available from their wide selection that will suit any budget. With such great prices. Order now!
Features: Security Guard Uniform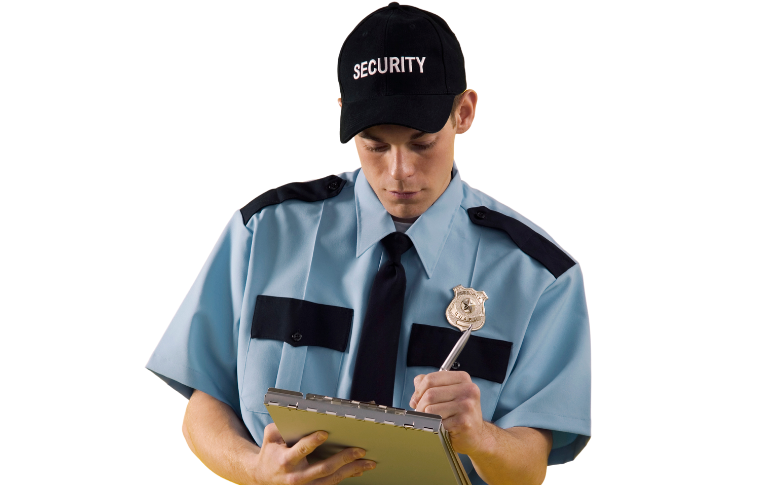 If you're going to be wearing a uniform, it's important that the uniform is durable and has a lot of pockets. This feature allows security guards to carry all the equipment they need while on duty. Uniforms should also be made from quality materials like cotton or polyester. These materials are comfortable against the skin and hold up better during long shifts than cheaper options.
Ideally, uniforms should also have adjustable straps that allow for different sizes of body types. Uniforms with sleeves are the easiest option for people who don't want to wear gloves but still need protection from the elements.
Finally, security uniforms should come in colors like dark grey and black. Black is great because it makes it easy to see where your hands are at all times and adjusts with light levels so you don't get blinded by sunlight when patrolling around buildings at night.
Customized Security Guard Uniform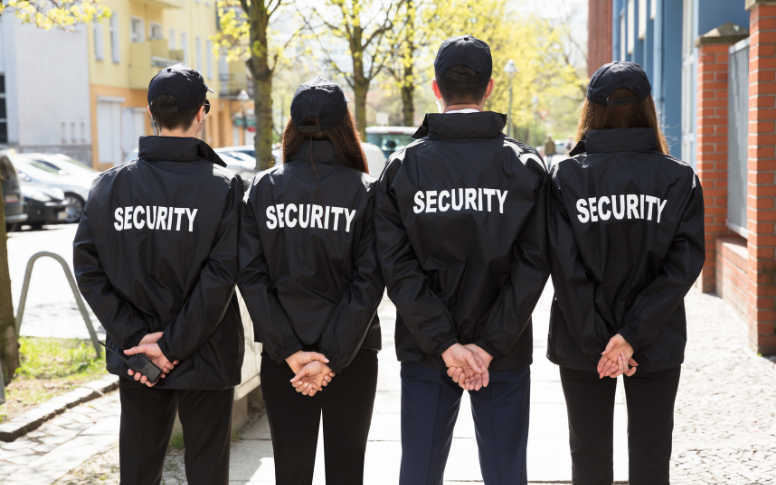 Buying a customized logo uniform for your security staff is beneficial for so many reasons. It's cost-effective and saves a lot of time. Another benefit is that it helps with branding and public relations. Because you're marketing your company's logo as well as your team's professionalism.
The best part about buying custom logo uniforms is that they give your security staff and business a professional image that can help build trust among customers, employees, or clients. Your logo on the uniform will inspire pride in your team members who will feel more confident in their jobs.
Another great benefit of buying custom logo uniforms is that they are made specifically for safety professionals so they're designed to protect them while also looking professional. This means that they're comfortable enough to wear all day without having to worry about how they look or how others perceive them.