Each year on April 7, world health day serves as a reminder to pay attention to our health and the health of the people around us. This day also gives us the perfect opportunity to take stock of where we are and look toward the future. It's a day to recognize the progress that has been made and to continue working toward a healthier future. It is a day of action as well as reflection. The action happens year-round, but World Health Day is a great time to step back, take stock of where we are, and look toward the future. Let's take a look at the importance of World Health Day and how you can make the most of it.
Importance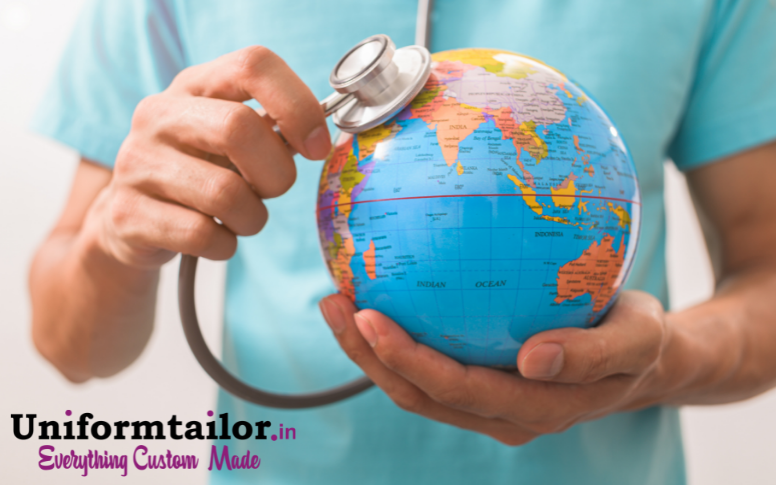 The World Health Organization (WHO) has identified health and well-being as one of the most important issues to be addressed globally. This is because poor health affects both the individual and the community. Health is a state of complete physical, mental, and social wellbeing. It is the ability to function properly, feel good, and take pleasure in life. Health is largely the consequence of the ability to regulate one's own health factors. It is the ability to reason, to think, to communicate, to perform physical tasks, and to maintain a healthy lifestyle. Health is not the absence of disease, it is the ability to cope with and overcome the diseases through one's own power of recovery and adaptation.
Celebrate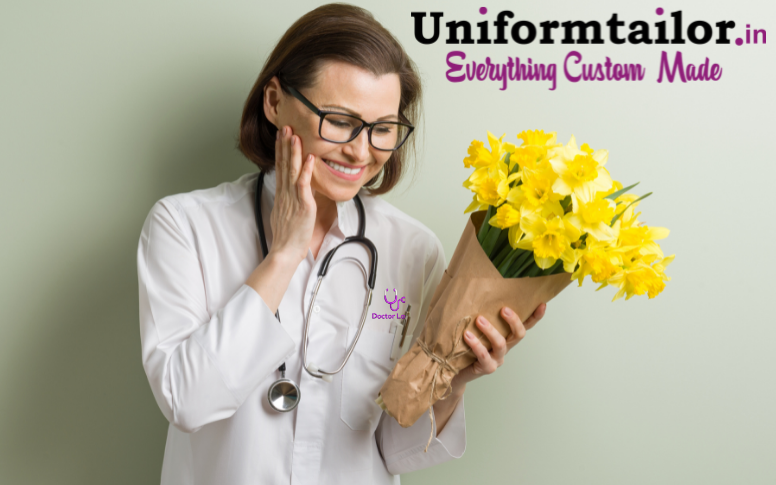 Health awareness can happen at any time of the year, but it is especially important during World Health Day. You can celebrate by learning about your own health, the health of your family, and the health of your community. You can also learn about the health of the people around you by visiting health websites and reading up on current events that affect your health.
If you are looking for a way to get involved, there are many ways to give back and make a difference. Participate in a health survey. Plant a tree in your neighborhood. Make healthy food available to the homeless. Customized medical uniforms can also be rewarded to health care workers, such as scrub suits, aprons, and much more.
Health Awareness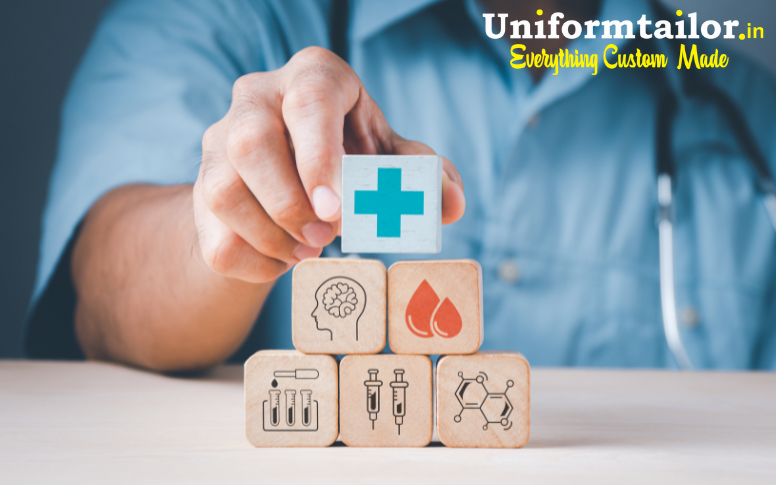 Health awareness is important not only as a way to celebrate World Health Day but also as a way to stay healthy. You can raise your health awareness year-round, but World Health Day is an especially good time to do so. Try to avoid becoming too obsessed with your health and the health of others. This can make you less likely to get the proper care that you need and can even lead to feelings of depression.
Dress Up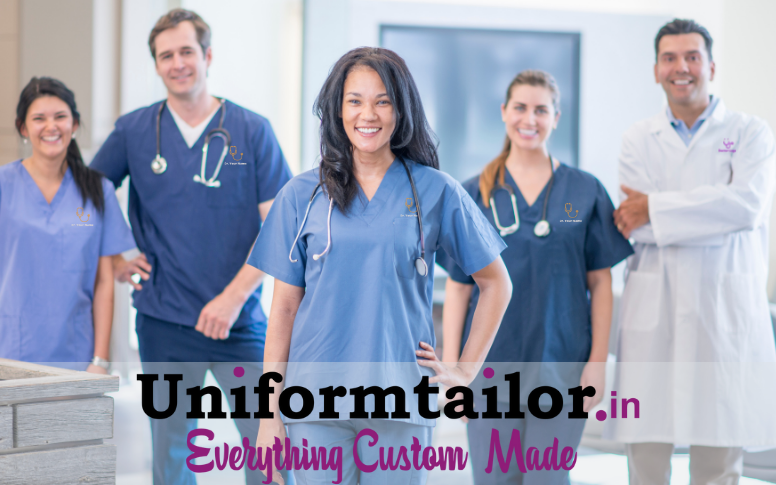 If you are feeling especially health-conscious on World Health Day, you can dress up in style by wearing a medical scrub suit. Medical scrubs are often worn by physicians and other healthcare professionals while they are treating patients. These suits come in all different styles. So, you can choose the one that matches your personality and the occasion. You can also find lab coats that will let you look like true health professional. On World Health Day, wear your custom uniforms to look unique no matter what profession you are in