As a professional, you know that image and brand are important. The right clothing can help you make a good first impression, showcase your company logo, and create a positive association with your employees and customers. That's why it's essential to get the uniform option process right the first time. Unfortunately, many electricians have made poor choices when it comes to their work uniforms. Some outfits are too heavy or restrict movement while others are too loose or baggy to be safe in an electrical environment. In this blog post, we'll explore some of the factors you need to consider when choosing the best electrician uniform so that you can make an informed decision about which outfit is best for your needs.
When you're shopping for an electrician uniform, there are a few key factors that you need to consider. These include:
Fabric – The fabric that your work outfit is made from can have a significant impact on your working conditions.
Weight – The weight of your uniform can make a big difference to your comfort and safety.
Stain resistance – A uniform stain is a badge of shame for an electrician.
Moisture-wicking – Electricians are often working in very hot and humid environments.
UV Protection – Electricians are often working outdoors, so you'll want to make sure any uniform you choose has the right UV protection.
Fit & Comfort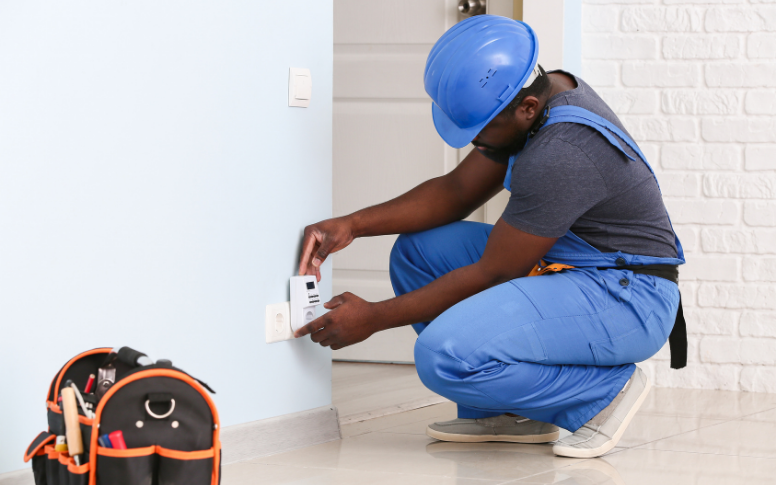 The best electrician uniforms are not only safe but also comfortable and fit well. You should be able to move freely when you're wearing them. Without being restricted or having baggy or loose fabric getting in the way. Your uniform should also feel light enough to allow you to move freely and get the job done without being weighed down by excessive fabric. The right uniform will help you focus on your work without the distraction of feeling uncomfortable or restricted in your movements. A loose or ill-fitting uniform can also lead to health issues. You may experience chafing, rashes, and other problems as a result of poorly fitting work clothes because they don't have any give when you move your body. If you notice that you're having problems like these with your current uniform, it might be time to try a new option from Uniform Tailor.
Protection From The Environment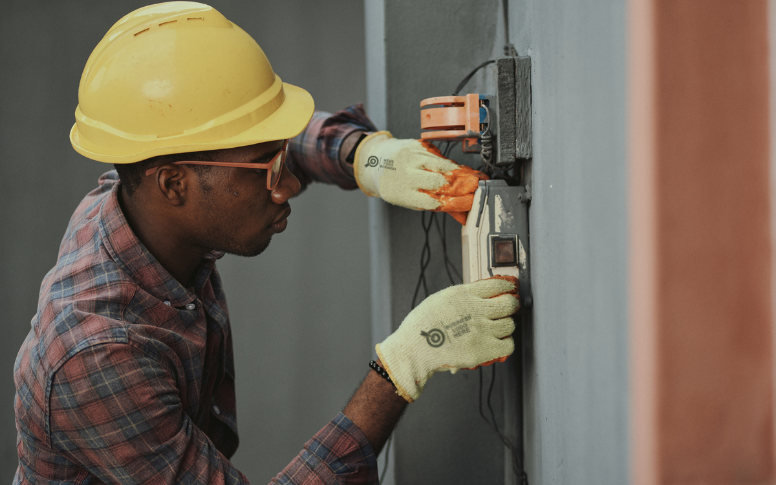 One of the most important factors to consider when shopping for a new uniform is its protection from the environment. Depending on where you work, your work clothes will need to protect you from a variety of threats, including dust, chemicals, dirt, and oil. An outfit made from the wrong material and with the wrong level of protection. Can cause a lot of problems, including allergies, rashes, and respiratory problems. You'll want to avoid these health issues by choosing an electrician uniform with the right level of protection. For example, if you work in a dirty environment, you'll want a uniform made from a material that repels and blocks dirt. Similarly, if you work around chemicals or other dangerous substances, you'll need safety gloves with the right level of protection.
Establishing Brand & Image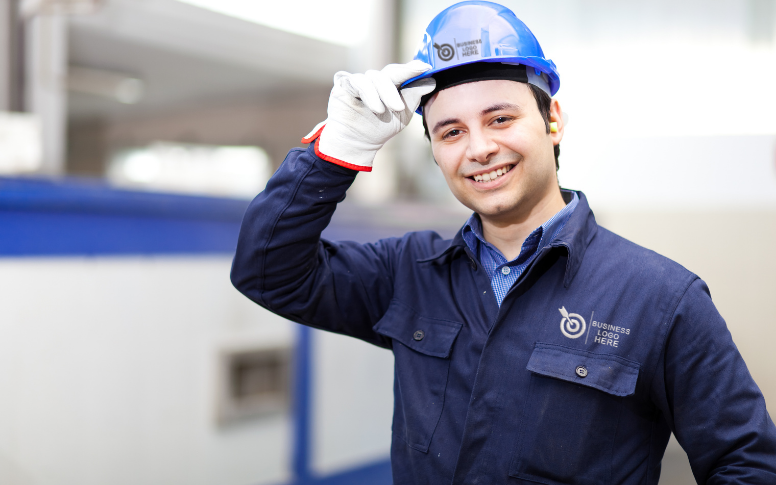 Choosing the right garment to showcase your brand and image can be a challenge. There are a number of things you can do to help make this process a little easier. First, take a look at the image you want to portray and decide what garment would best suit this image. This includes any design or color specifications you may have. As well as any special instructions related to your company logo and name. The more information you can provide, the more likely you are to get a uniform that matches your brand image perfectly.
Additional Features
There are a few other factors that you might want to consider when choosing the best electrician uniform for your needs. These include:
Pocket location – Make sure that all of your pockets are in the right place and big enough for the tools that you'll need on the job.
Ventilation – You'll also want to make sure that your uniform has the right amount of ventilation to keep you cool.
Conclusion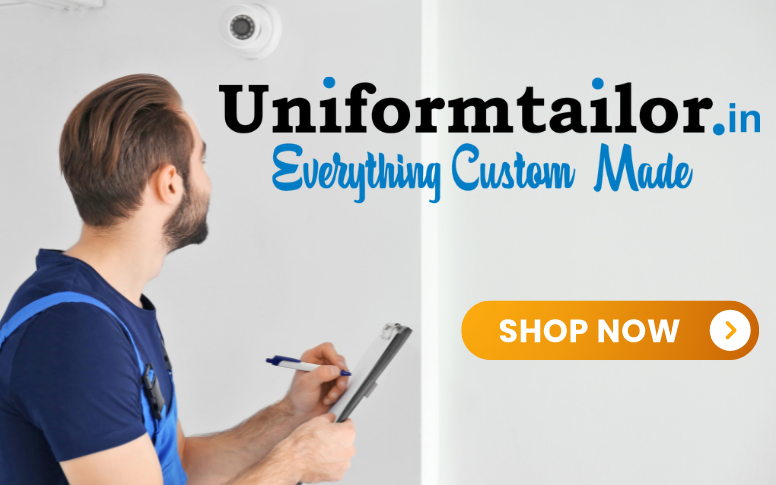 Uniform Tailor is your one-stop shop for high-quality, tailor-made uniforms. Choosing the right electrician uniform is important because it can have a significant impact on your health and well-being. In addition, it's also important because it can help to boost your company's brand and image.